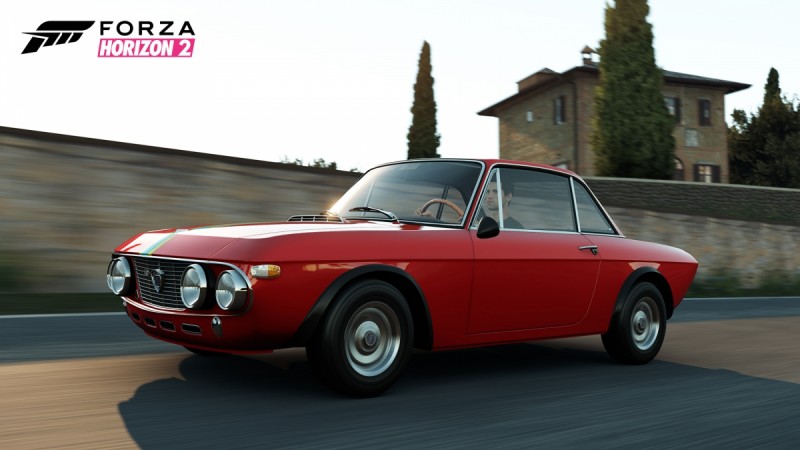 The upcoming racing game, Forza Horizon 2, from developers Turn10 Studios and publishers Microsoft Studios, has announced loyalty rewards for Forza series players.
Players who have reached the tier two or higher of Forza Rewards will be able to find more cars when they start playing the game Forza Horizon 2. Players who are eligible for this bonus will be see cars added in their garages. This will be only a one-time bonus, according to CVG.
Forza fans will have some more weeks to improve upon their rewards before the game is launched. Points can be accumulated starting from Forza Motorsport 2, Forza Motorsport 3, Forza Motorsport 4, Forza Motorsport 5 and Forza Horizon. All the points will be cumulative. Below are the bonus rewards that will be awarded to players with the differing Tier Levels:
Forza Horizon 2 launch rewards
Tier Level 2 - 2011 BMW 1 Series M Coupe
Tier Level 3 - 2013 Viper GTS
Tier Level 4 - 2015 Lamborghini Huracan LP 610-4
Tier Level 5 - 2014 Local Motors Rally Fighter
Tier Level 6 - 2013 McLaren P1
It is to be noted that the progress from the original Forza will not be counted. The game will be taking the points that players have amassed from a number of things like including unlocking achievements, total number of miles logged, car collection and DLC purchased.
Players will be able to check on what tier they belong to on Forza Rewards website. Here it will show players all their achievements and it will also give you tips on how to move up the rank. Players will be able to redeem their points that they have earned for in-game rewards (like credits) in Forza 4, Forza 5 and Forza Horizon.
New Trailer Released
Microsoft Studios also revealed a new launch trailer for Forza Horizon 2.
The trailer shows some of the stunning images of the cars, the dynamic weather and more. It also showcases some of the action that cars will be seeing.
The game will have more than 200 cars and will be an open-world video game. The game will also have some amazing music. It will include rally cars, trucks, hot hatches and more.
The game will also be having a seemless multiplayer feature. The setting of the game is during the fictional 'Horizon Festival' in Southern Europe - mostly in southern France and northern Italy.
(YouTube Courtesy: xbox)
Release Date
Forza Horizon 2 will be releasing on 30 September, 2014 on Xbox 360 and Xbox One.