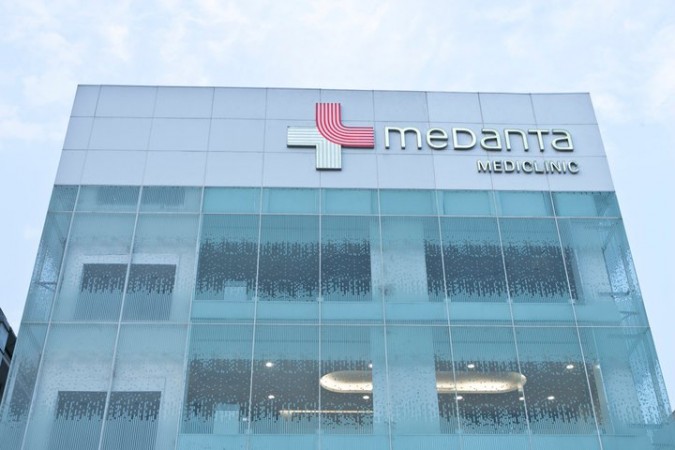 Gurugram-based Medanta hospital has been accused of charging nearly Rs 16 lakh for the 21-day stay of an eight-year-old boy who was suffering from dengue.
What is worse is the boy's parents have said the hospital forced them to shift their son to a government hospital when they could not pay the bill, and that the boy died in the government hospital.
The incident is oddly reminiscent of that of three-year-old Adya, whose parents were charged Rs 18 lakh for her treatment after she died of dengue following a 15-day stay at the hospital.
The allegations
An ANI report quoted the boy's father as saying about her daughter's treatment at Medanta: "My child was there in the hospital for 21 days. The hospital gave us a bill of Rs 15.88 lakh. We had to request people for money. The hospital has looted us in the name of treatment."
He added that the doctors at the hospital "pushed us to shift him to a government hospital, so we shifted him there," after they thought his situation had deteriorated beyond their control.
The shifting was done after the boy's parents had footed the bill of nearly Rs 16 lakh that the hospital had handed them.
Police case
Gurgaon Police PRO Ravinder Kumar was quoted by the Indian Express as saying: "The complaint was received at Sadar police station on Friday. The complainant has levelled allegations against Medanta..."
He added: "Their child was admitted to the hospital and a huge bill was imposed on them. The investigation is underway."