Sebastian Vettel won his third race of the season at the Monaco Grand Prix and now holds a 25 points lead over his rival Lewis Hamilton who only managed a seventh place finish at Monte-Carlo. The Mercedes driver had a tough time during practice session and qualifying, and was forced to start the race from 13th after he failed to make it to Q3.
Despite that, there was some hope for Hamilton that Vettel might not win the race as Kimi Raikkonen qualified first. But those hopes were soon dashed after the German took the lead after Raikkonen went to the pits early whereas Vettel was left out for five more laps.
Also read: Lewis Hamilton reveals he is driving without a drinks bottle this season
In a track where overtaking is next to impossible, Raikkonen was always going to have a hard time getting the lead back after Vettel opened up such a huge gap. A lot of people including Hamilton believed that Ferrari used this strategy on purpose to let Vettel get ahead to boost his title chances.
"It's very clear Ferrari have chosen their number one driver and are pushing everything to make sure Sebastian will maximise his points. It is very hard for the leading car to get jumped unless the team decide to favour the other car," Autosport.com quoted Hamilton as saying.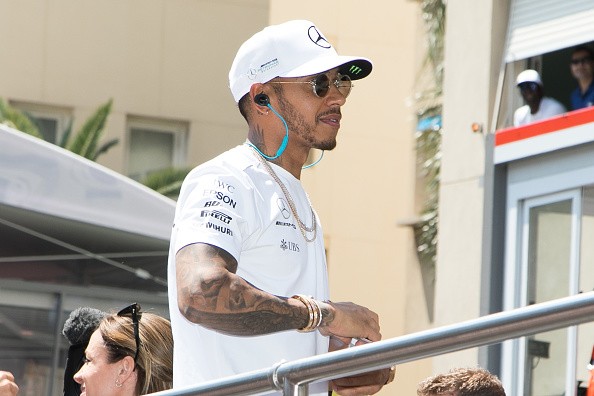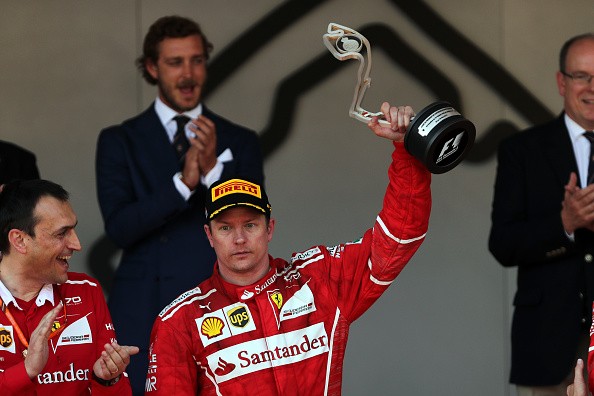 Vettel was quick to deny those claims, but Ferrari are obviously never going to reveal publicly if they favoured the German over the Finn as teams have to treat both drivers as equal. While Raikkonen also did not talk about the strategy they used you could see in the onetime Formula One champions face during the trophy ceremony that he was really disappointed in the outcome of the race.
The Ferrari driver did not smile even once during the trophy ceremony and also had a disappointing look during his post-race interview.
Mercedes boss Toto Wolff also played down any talks of Ferrari favouring Vettel over Raikkonen and instead admitted that they were the quicker cars and congratulated them on their one-two finish at Monaco.
"They needed to pit one of the two drivers and put them on the super-soft. And how it all panned out, the super-soft was not quick enough and Sebastian was able to put out some stunning laps on the used ultra-soft and that gave him the opportunity over Kimi," Wolff said.
"I don't think they saw it coming. It's the right result for the team and for the drivers' championship - but I don't think it was orchestrated."
The overall result also benefited Ferrari in the constructors' championship as they now move up to first position and hold a lead of 17 points on Mercedes. The Silver Arrow cannot afford a repeat of the Monaco Grand Prix if they are to challenge Ferrari for the rest of the season.
Check Out Kimi Raikkonen's disappointing interview after the Monaco Grand Prix.