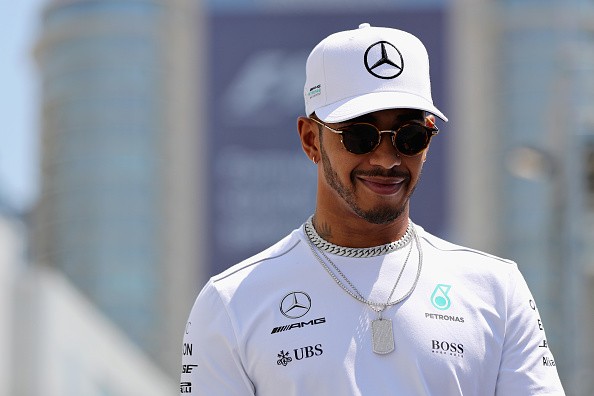 The recently concluded Azerbaijan Grand Prix 2017 was one of the most entertaining races of the 2017 Formula One season. In a surprise turn of events, Lewis Hamilton and Sebastian Vettel both ended up finishing out of top three as Daniel Ricciardo took pole with Valtteri Bottas in second and Lance Stroll in third.
While it was certainly a good day for Red Bull racing and Stroll, who became the youngest rookie to get on the podium, things got really intense between Hamilton and Vettel during the race. The Azerbaijan Grand Prix 2017 is a street circuit and as expected a lot of accidents took place resulting in the safety car being deployed numerous times.
Also read: Lewis Hamilton reveals he is driving without a drinks bottle this season
During one of those times when the safety car was just about to leave the race track, Hamilton appeared not to accelerate out of Turn 15, the final corner, and Vettel hit him up the back, damaging the Ferrari's front wing and part of the Mercedes' floor. Vettel then pulled alongside Hamilton and swerved into him, banging wheels.
Vettel was punished because of the incident and was given a 10-second stop-and-go penalty but still finished ahead of Hamilton as the Brit was forced to make a pit stop midway in the race after his head rest was not fixed properly. The German was also given three penalty points on his license, taking him up to nine. If a driver receives 12 in a 12-month period, it triggers an automatic race ban.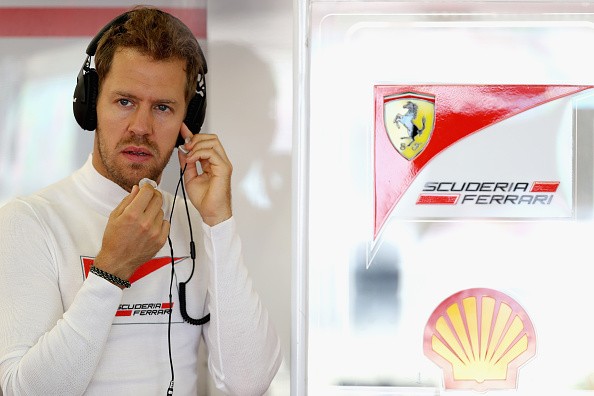 After the race, Hamilton said that Vettel disgraced himself today with that incident and said if he wants to prove he is a man they should settle this face to face.
"If he wants to prove that he's a man, I think he should do it out of the car face to face. I think driving dangerously which can put another driver at risk – luckily we were going slow – but if we were going fast it could have been a lot worse," Formula One's official website quoted Hamilton as saying.
"Imagine all the young kids that are watching Formula One today and see that kind of behaviour from a four-time world champion. I think that says it all."
Despite getting the 10-second penalty Vettel insisted that he did not intend to hit his world championship rival and felt both of them should have got a penalty. Hamilton was not penalised at all after the stewards examined data from his car and found that he had maintained a more or less constant speed. Despite that Vettel said what he did was not right.
"We had a little contact, but I drove alongside him mostly to raise my hand. I did not give him the finger. I just wanted to tell him, because I can't literally talk to him, that what he did was not right," Vettel said.
Check out the incident and the driver's interview about the incident right here.