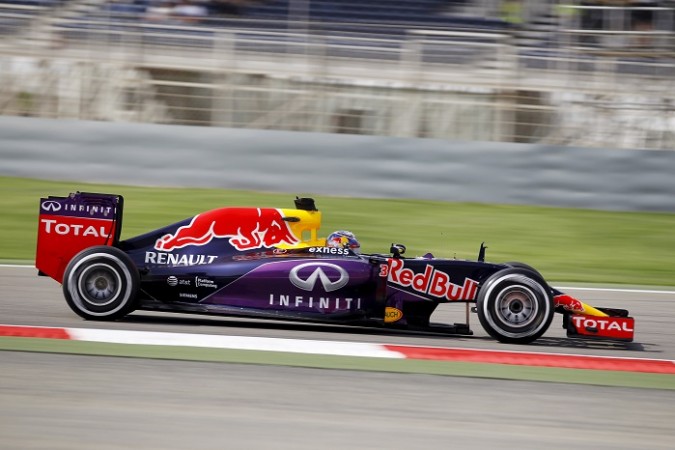 Renault are confident that their partnership with Red Bull can last longer despite their being speculations of the Austrian owned team looking to team up with Audi in the future.
The partnership of Red Bull and Renault was very successful for four seasons as Sebastian Vettel won four consecutive world championship titles with the Buckinghamshire based team from 2010 to 2013.
However, since the introduction of the new V6 turbo engines in 2014, Red Bull have struggled to make headway, falling way behind the dominant Mercedes side.
Red Bull has been even more disappointing this season, after the depature of Vettel to Ferrari, with both their drivers Daniel Ricciardo and Daniil Kvyat doing very poorly in the opening five races.
The team have been putting blame on Renault for their poor performances, with advisor Helmut Marko recently stating after the Spanish Grand Prix that they are looking to team up with Audi in the future.
However, Renault Sport F1 managing director Cyril Abiteboul insists that his company's partnership with Red Bull can last longer.
"We are here for the long-term but we are living through a tough moment," the 37-year-old told Formula One's official website. "Is there a better wife for Red Bull and Toro Rosso out there? I don't know. Is there a better husband - if it is in this direction - for Renault? I don't think so."
"This marriage has all the reason in the world to last. So we have to do a better job on-track, but we also have to a better job off-track ... and maybe in bed also."
The Frenchman claims that Renault power unit has been showing a lot of promise on the dynos at the factory, but due to some reason the same performance of the engine is not being replicated in the track.
"On the dyno the engines are reliable, but when we come on track they are not," added Abiteboul. "Obviously there is something wrong in our validation process, from dyno to track in terms of testing."
"There is something we need to investigate. It's just like aerodynamics, when the wind tunnel is not telling the truth; it's exactly the same in the engine world."
Abiteboul insists that he is confident that Red Bull and Renault can overcome this crisis if they work together as "one team."
"I'm pretty sure if we were one team we would be capable of managing this crises, including at a human level in a better way."