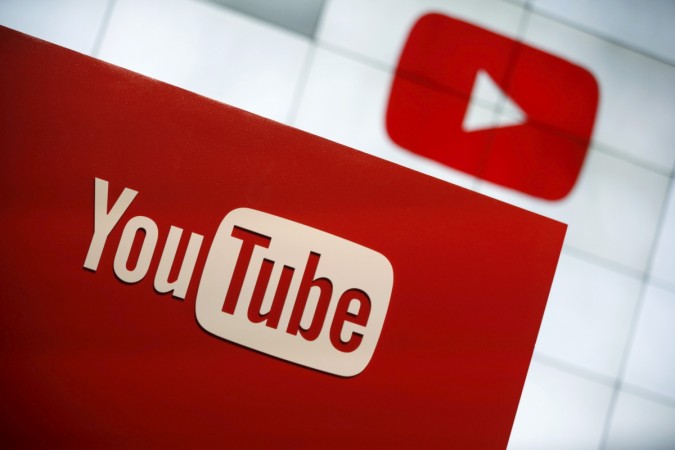 Former right hand man of notorious Colombian drug lord Pablo Escobar has found himself a new career as a YouTube star. John Jairo Velásquez, who served an over two-decade long prison sentence for killing 300 people and ordering the deaths of thousands more, has over 113,000 subscribers on his channel, Popeye Arrepentido (Remorseful Popeye).
Velásquez or Popeye is also known to have engineered more than 200 car bombings when Medellín cartel was at war with their rivals and the state of Colombia.
His YouTube channel, according to him, is a medium to dissuade young people from the life of crime. However, the channel has angered the families and relatives of his victims.
"From one moment to the next I had 1,000 followers, then 2,000," he told the Guardian. The former mafia started his YouTube channel in early 2016 and is now able to earn an income from it.
When asked by a family member of a deceased police officer about his plans to meet the families of the victims, he said, "That's a painful question for me. It's important that we could meet so I can ask for your forgiveness face to face and accept my responsibility."
Velásquez had accepted responsibility for the deaths of 110 people aboard the Avianca Flight 203 that was bombed in 1989. He had also owned up to causing deaths of at least 500 policemen.
Another family member of a person who died in the bombing said that his celebrity status is an affront to the victims. "It's a slap in the face for us for him to present himself now as an expert, a consultant, when he hasn't shown any remorse for what he did to us," Gonzálo Rojas, whose father died in the Avianca Flight 203 bombing, was quoted as saying by the Guardian.
In one of the posts, he says, "Before I start I want to say that everything Pablo Emilio Escobar Gaviria did was bad. It's important that new generations don't get fixated on the figure of Pablo Escobar and even less on mine. We should not be a model for anyone. We are bandits."
Velásquez says that his channel is popular as there's "morbid curiosity about the killings, especially from young people."
He spends around 14 hours every day answering questions and creating new posts.