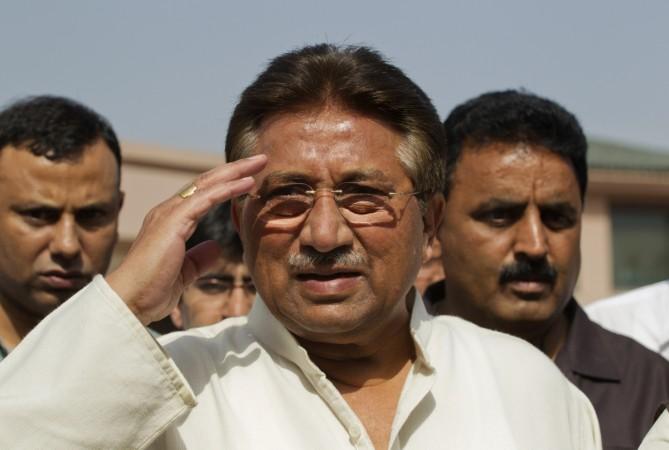 Former military ruler of Pakistan Pervez Musharraf left the country Friday after a three-year travel ban on him was lifted. The former president headed to Dubai for treatment, and told local media he would return in a "few weeks or months."
Pakistan's Supreme Court had directed the Pakistani government to lift the travel ban on Musharraf, who is facing charges of treason for clamping emergency in 2007 as well as murder charges related to the assassination of former Prime Minister Benazir Bhutto.
"I am a commando and I love my homeland. I will come back in a few weeks or months," Musharraf told Dawn News.
Musharraf had toppled Nawaz Sharif, who is the present Pakistani prime minister, in a coup in 1999 and ruled till 2008. He stepped down after being threatened with impeachment and went on a four-year self-imposed exile, returning to Pakistan only in 2013. Since then, he had been placed on a travel ban.
He was allowed to travel to Dubai for medical treatment and meet his ailing mother, after the country's top court Wednesday upheld a lower court's decision lifting his ban and ordered the Nawaz Sharif government to allow him to leave the country.
Interior Minister Chaudhry Nisar Ali Khan said Thursday Musharraf was being allowed to travel on a commitment from his lawyers he would return within six weeks. Musharraf also faces charges over unlawful removal of judges and a raid on raid on Islamabad's Red Mosque.
He was being held under house arrest in Karachi.