Former Prime Minister Nawaz Sharif was on Friday sentenced to 10 years in prison by the accountability court in a corruption case.
Sharif's daughter Maryam Nawaz was sentenced to seven years in prison while her husband Captain (retd) Safdar was given a year in jail in the case filed by the National Accountability Bureau, Dawn reported.
The Sharif family has been charged with corruption in three cases.
Accountability court Judge Mohammad Bashir announced the verdict after several delays since morning. The court ruled that the Sharif family's Avenfield apartments in London shall be seized by the federal government.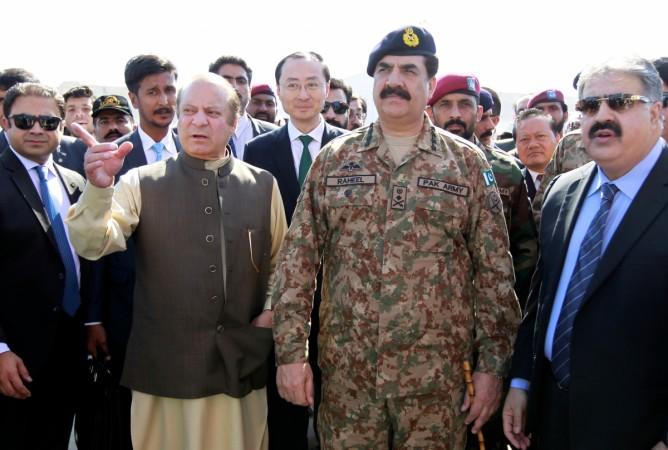 The former Prime Minister and his daughter were not present in the country while Sharif's son-in-law was missing from the court.
Maryam Nawaz and her husband stand barred from contesting the July 25 election from Lahore and Mansehra respectively.
The father-daughter duo had earlier sought a seven-day exemption, stating they wanted to be in court when the judgment was announced. However, the plea was dismissed and the verdict was announced in their absence.
(Source -- IANS)