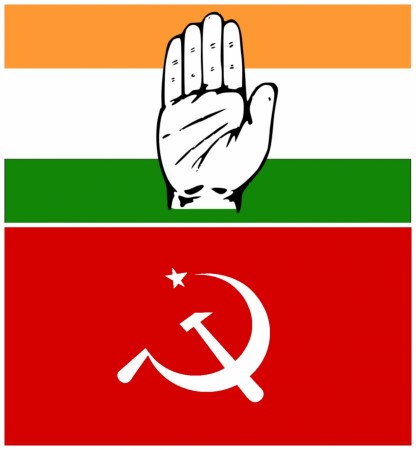 Former Member of Parliament S Sivaraman has announced his decision to quit the Congress and return to the Communist Party of India (Marxist) [CPI(M)].
He made the announcement at a press conference in Palakkad on Monday, 22 June.
Sivaraman had joined the Congress five years ago.
Sivaraman also announced his resignation from the Kerala Pradesh Congress Committee (KPCC) executive board and the chairmanship of the Kerala State Development Corporation for Scheduled Castes and Scheduled Tribes.
The resignation comes even as the Aruvikkara Assembly constituency bypoll is to be held on Saturday, 27 June.
Earlier in February 2010, he had left the CPI(M) following differences with party members.
At that time, he was the third former MP to leave the CPI(M), the other two being EM Manoj (Alappuzha) and Abdullakutty (Kannur).