A sensational claim has rocked the world of football on Tuesday August 22. Russian hacking group Fancy Bears has revealed that as many as 200 footballers may have taken recourse to drugs in the past, but it was all part of a major cover-up.
"Fancy Bears' hack team dispels the myth about doping-free football," the message was found in their website.
"Fancy Bears' Hack Team" releases docs allegedly from various sources + anti-doping agency. Emails point to specific players; xls of 'tests' pic.twitter.com/E0uL7i2Jes

— Joseph Cox (@josephfcox) August 22, 2017
For those who are not aware, the hackers operating from Russia stole data from the World Anti-Doping Agency (WADA) last year and even released the medical data of the likes of Tour de France champion Chris Froome, tennis player Petra Kvitova, long-distance runner Mo Farah, among others.
The hacks, meanwhile, had been condemned by the anti-doping agencies.
On Tuesday, the hackers leaked a document alleging that footballers from as many as 12 countries were given Therapeutic Use Exemptions (TUEs) during the 2010 FIFA World Cup in South Africa. The 25 players named, include former Manchester United trio Carlos Tevez, Juan Sebastian Veron and Gabriel Heinze.
TUEs are given to athletes only after consultation with their national governing body. The drugs are on the WADA's banned substances list but the exemption allows them to intake them, in case of strong illness.
Fancy Bears have also claimed that as many as 160 players failed drugs tests in 2015.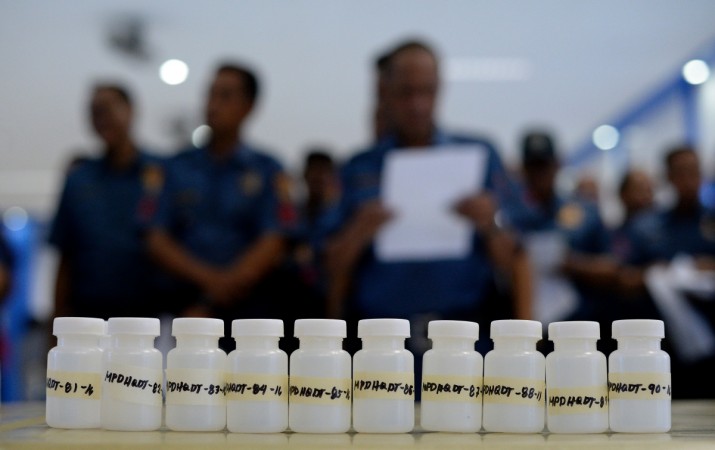 According to information accessed by the BBC, these are the following drugs the footballers have taken recourse to:
Tevez, Heinze, Veron: The former Manchester United trio were prescribed betamethasone - a corticosteroid with a variety of uses.
Dirk Kuyt: Former Liverpool striker consumed dexamethasone, apparently for pain relief because of tooth problems.
Mario Gomez: Germany international striker needed salbutamol, which is a common asthma medication.
Ryan Nelsen: Former New Zealand footballer took prednisone, another corticosteroid.