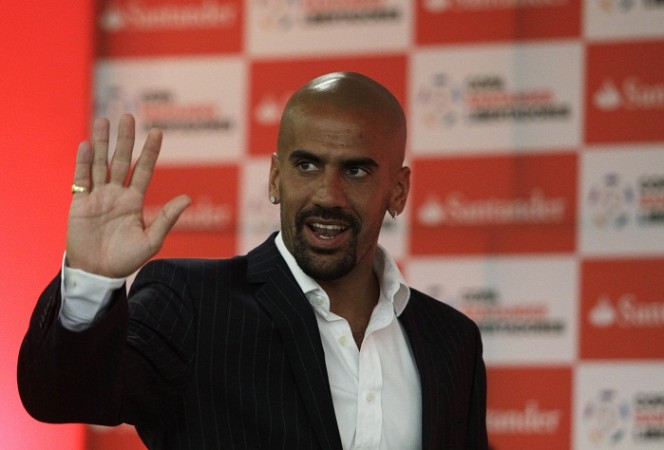 Former Manchester United, Chelsea and Lazio midfielder Juan Sebastian Veron has come out of retirement after the Argentine signed a contract with Argentine club Estudiantes, the club where he started his footballing career. Veron also serves as the chairman of the club.
Juan Sebastian Veron made a promise stating that he would come out of retirement if fans bought 65 percent of the season's tickets for the club's new stadium and the Argentine legend has stuck to his promise. Veron announced his retirement just two years ago and now has put pen to paper on an 18-month deal. Veron also stated that his signing won't affect the club financially as he is being paid the lowest wage in the squad and Veron will also donate all his wages towards the development of the club.
"Juan Sebastian Veron signed the contract that ties him to the club as a player for 18 months. The current president will play in both the first division tournament and the Copa Libertadores and will receive in return a minimum salary that will be donated for the development of the club. La Brujita (Veron's nickname) has been training alongside Professor Leandro De Rose in recent months to get in the best physical shape possible for the 2017 season," Estudiantes official website were quoted as saying.
His first game back in Estudiantes colors is set to be against Bayer Leverkusen in the Florida Cup on January 8 after he spent the last few months working on his fitness.