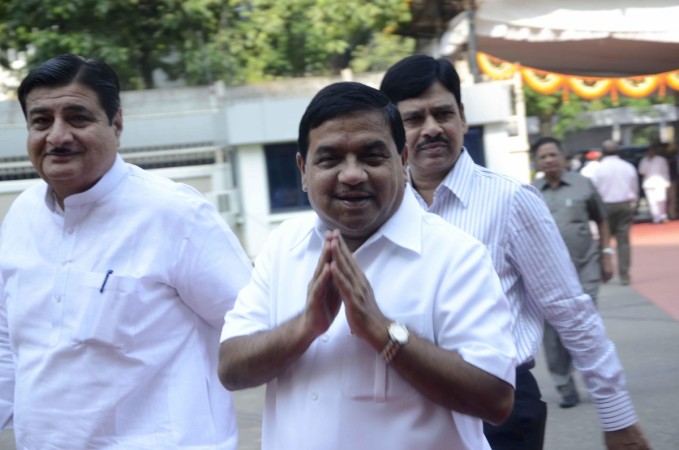 Former Maharashtra Home Minister and NCP leader RR Patil, who has been undergoing treatment at Mumbai's Lilavati hospital for almost a month, is in critical condition and has been kept on ventilator support since Monday.
"He was initially kept in a private room and was later shifted to the ICU, after his condition worsened," Hindustan Times quoted a doctor at the hospital as saying.
A few days ago, doctors at the Lilavati hospital had said that the Nationalist Congress Party (NCP) leader's condition was stable and he will remain in the hospital for few more days, according to an earlier Indian Express report.
However, he was moved to the intensive care unit (ICU) on Monday after his health began deteriorating. The doctors have refused to comment about his ailment.
NCP leader Nawab Malik had then said that Patil, 57, is undergoing treatment at the hospital. "He has been admitted there for a month now," Malik had said.
Patil was admitted to Bombay Hospital, Marine Lines in December where he underwent angiography. He was admitted after he suffered a heart attack at his residence.