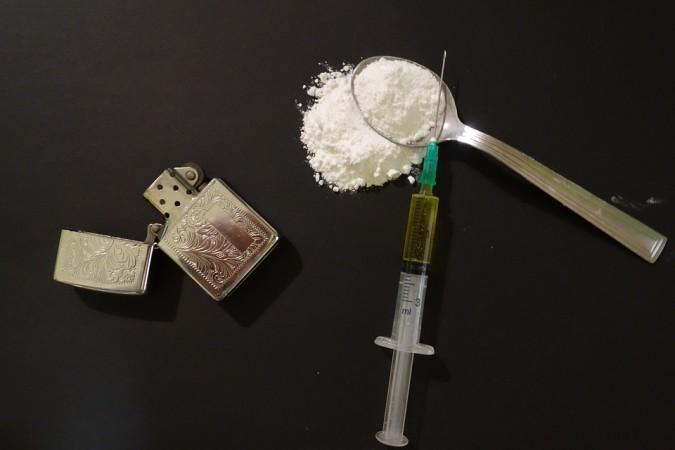 The Gujarat CID on Wednesday (September 5), detained former police officer Sanjiv Bhatt in connection with a 22-year-old case, wherein a man was arrested for alleged possession of drugs.
Seven others, including former policemen, were detained for questioning in the 1996 case along with Bhatt.
The two-decade-old case happened when Sanjiv Bhatt, serving as DCP at Banaskantha in 1996, had arrested Rajpurohit, an advocate on charges of possessing around 1 kg of drugs with him.
At that time, the Banaskantha police claimed that the advocate was found with drugs in his hotel room in the Palanpur city.
Rajpurohit had filed a case against the Banaskantha police claiming that he had never occupied a room in the hotel. He alleged in his complaint that he was abducted from his residence in Pali and was brought to Palanpur by the police.
Rajpurohit alleged that he was kidnapped and taken to Palanpur, where Bhatt along with other police officers, threatened him to vacate his house or they will arrest him under the fake narcotics case. Under this pressure, Rajpurohit vacated his house with his family.
Later in an investigation by Rajasthan Police, it was found that Bhatt and his team had arrested Rajpurohit under a fake narcotics case.
The Gujarat High Court handed over the case to CID this year and asked them to complete the investigation within three months.
According to IndiaToday, Bhatt was dismissed from the Indian Police Services in 2015 for taking on Narendra Modi (then chief minister of Gujarat) administration in the Gujarat riots in 2002. In 2011, Sanjiv Bhatt had filed an affidavit in SC accusing PM Modi of being complicit in 2002 riots.