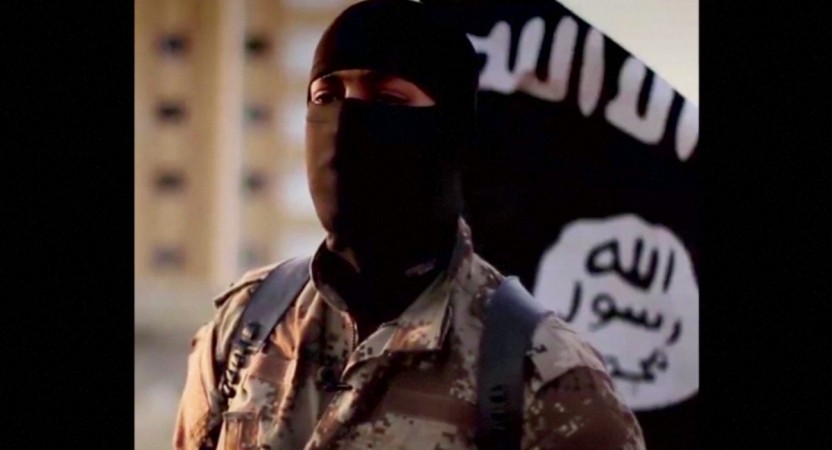 In yet another case indicating that Hyderabad is turning into a recruiting hub for the Islamic State, the Hyderabad police have detained a former Google employee on suspicion that his plan to visit Saudi Arabia for a job was a ruse to in fact travel to Iraq and join the militant outfit.
Munawad Salman, 30, had quit his job as a software engineer at Google India earlier this year, and was reportedly radicalised by propagandist literature 'Al Isabha', said to be written by ISIS sympathizers.
The police had been tracking his online conversations with alleged ISIS handlers through emails, and suspected that his plan to travel to Saudi Arabia was an eyewash, reported The Times of India.
"He has a proper job visa to go to Saudi Arabia, but there was clear indications that he was planning to join IS either immediately or later. The family members also counselled him to desist from getting attracted to such ideas, when they came to know about the matter," a police official told TOI.
"He is being grilled for more information. This is perhaps the first time, a software engineer has got attracted to a global terror outfit like Islamic State in the recent past," another official said.
The police said Salman's arrest could lead to a larger network of ISIS handlers attempting to radicalise Indian youths.
"The arrest is very significant and could open a big door for us to trace more educated youth getting influenced by militants," an officer said.
Only last month, the Hyderabad police had thwarted an attempt by four engineering students from the city trying to cross over to Bangladesh and then head to join the Islamic State. The students had been radicalised through 'closed groups' on Facebook. They were counselled and then let off.
The students had further indicated that ISIS handlers were in touch with many more youths in the city.
Governor E S L Narasimhan had called for an emergency review meeting following the incident last month.