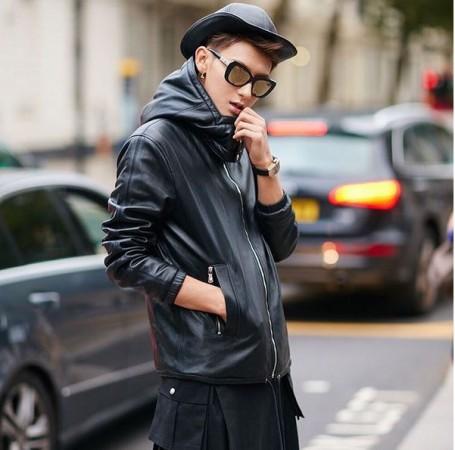 If former EXO member Tao had a chance to stay back in Korea and pursue his career, he would have done so. Tao recently opened up about his life after moving to China, the importance of loyal fandom and his upcoming concert.
It almost feels like Tao hasn't forgotten his humble beginnings. The 22-year-old singer said that the key to finding success is "perseverance." He added that he doesn't perceive himself as a star and said that he's only trying hard to be the best.
Tao also spoke about his decision to leave EXO and pursue a solo career in China. In a candid confession, the "Growl" singer acknowledged that that life doesn't always work out the way you want it to. "Whether something is fair or not, I think if you are nice and active, then luck will follow", he told Guangzhou Daily, according to Allkpop.
Tao left the kpop boy band EXO in April 2015 and his departure from SM Entertainment became a controversy after the entertainment agency filed case against him. The latest news to emerge from the court case states that Tao has to give the money to the company following his failure to repay the amount loaned to him.
Since he left EXO, the singer has involved himself in a lot of solo activities and is even scheduled to perform in a solo concert for his fans. "What do I have in store for the fans? They will find out when that day comes. It's a 90-minute long concert. What 'beautiful' means to me outside of just outward appearance is tenacity, optimism, and persistence. Fans are like family to me. I hope everyone is happy and lead a healthy life," Tao added.