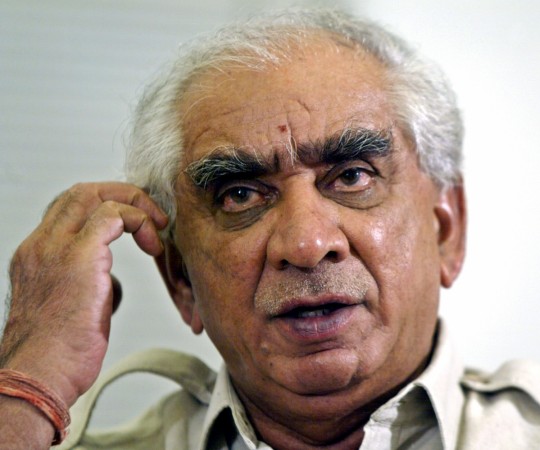 Former Bharatiya Janata Party leader Jaswant Singh has been been put on life-support system after being operated for head injuries early on Friday.
Singh, aged 76, reportedly slipped at his residence on Thursday night, following which he suffered severe head injuries. The doctors had to operate him due to internal bleeding in the "brain substance" caused by the injury, according to Zee News report.
Being in a very critical condition at the moment, he has been put "on life support systems and under constant monitoring by a team of neurosurgeons and critical care providers," a government statement said.
He has been shifted to the Intensive Care Unit (ICU) of the Research and Referral Army Hospital in New Delhi.
BJP leader LK Advani visited Singh and met his family at the hospital on Friday morning.
Prime Minister Narendra Modi too is said to have given a call to Singh's family members on receiving the news about the incident.
Union Home Minister Rajnath Singh and Samajwadi Party chief Mulayam Singh Yadav, too, gave a visit to the hospital.
After working with BJP for more than two decades, Singh contested 2014 Lok Sabha elections from Rajasthan's Barmer district as an independent candidate after he was denied ticket from the party.
He was expelled from BJP following his decision to contest elections independently, which he lost to BJP minister Sonaram Choudhary.