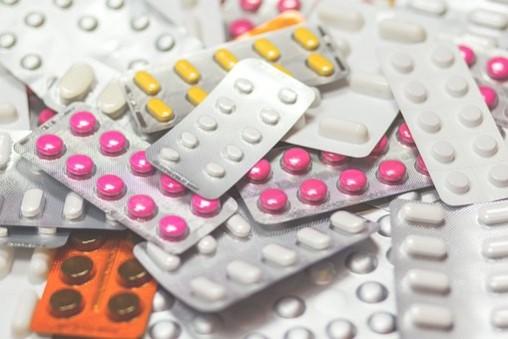 There's finally a device that will remind women to take their birth control pills daily. The device is known as 'Poppit' which uses a small microphone and touch-sensor to detect whether the pill has been 'popped' out of the packet or not.
Women forget to have birth control pill more often than we think. According to a research done by Popit, one out of nine US women may have experienced an unintended pregnancy due to missing a pill.
The device created by a Helsinki-based company, Popit, may come as a rescue to all busy women. The device is clipped to the pill packet and is connected to smartphones. When you forget to take the pill, an alert is sent to your phone as a reminder.
Teemu Piirainen, the Popit CEO, told Daily Mail: "This kind of technology hasn't been available before and it opens up exciting new possibilities."
He added: "The investment will enable us to pursue our vision of quantifying medication - we track pills and support the patient in staying on track with medical treatment."
The 'Popit Sense' app also stores data about pill consumption and therefore, can alert women when they take more pills than required.
The device has a suggested retail price of £59 ($79). The application is to be downloaded onto an Android or iPhone.
Co-founder Timo Heikkilä said: "In typical use, the risk of an unwanted pregnancy with pills is a staggering 30x higher than with absolute, perfect use. Popit helps in getting birth control pill use closer to where it should be.The solution also provides insights and statistics on pill use, making it the perfect sidekick for oral contraceptives."
Juho Risku, co-founder, said: "The global cost impact of not taking pills that come in large packs is well over 100 billion dollars yearly. Popit's product tackles the problem in an intuitive way - I believe it is going to take a significant share of the adherence market."