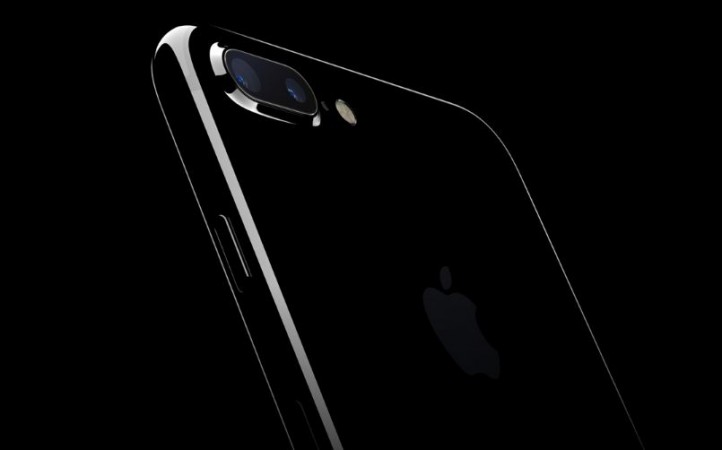 All eyes are set on the iPhone 8 launch this year since it marks the tenth year anniversary of the first iPhone. While Apple is burdened by a lot of hopes, it is also looking beyond iPhone 8.
There's nothing concrete on the iPhone 8 so far, but that hasn't stop rumours from speculating the upgrades the new iPhone will bring. Fans, critics and tipsters are closely watching iPhone 8 developments, so much that they almost missed the Cupertino tech titan's plans for 2018.
The Investor reported on Tuesday that Apple and Samsung have signed a deal where the iPhone 9's OLED panels will be sourced from the South Korean tech giant. Rumours are rife that Samsung will be providing 80 million OLED panels for this year's iPhone 8, and the latest report suggests the shipment to be doubled to 180 million units for iPhone 9 next year.
Citing a non-disclosure agreement between the two tech giants, the report revealed that the upcoming iPhone 9 will be the largest iPhones to come till date. Apple will reportedly ditch the 4.7-inch and 5.5-inch sizes in favour of 5.28-inch and 6.46-inch displays.
The latest report confirms two important features of the iPhone 9 – large displays and OLED panels. With the increase in size, we can expect a massive design overhaul in next year's iPhone. But it's way too soon to conclude anything on the iPhone 9 specs, especially since there's nothing solid on this year's iPhone 8, which is due for release in September this year.
Marking the tenth-year anniversary of iPhone, Apple is expected to launch three iPhone models this year. One of them is going to be the premium iPhone 8, while the other two models – iPhone 7s and iPhone 7s Plus – will come with essential upgrades.
Talking of the high-end iPhone 8, the flagship is going to feature a full glass design with stainless steel frame, 5.5-inch or 5.7-inch OLED display, IP68 waterproofing, fingerprint scanner under the display, dual camera setup, Iris scanner, wireless charging and more.
All these upgrades will come at a price, and a really high one. Analysts have estimated the iPhone 8 to cost upwards of $1,000. The flagship model will come only in 128GB and 256GB storage options, while 32GB base variants will be reserved for iPhone 7s models, which will start at around $650.