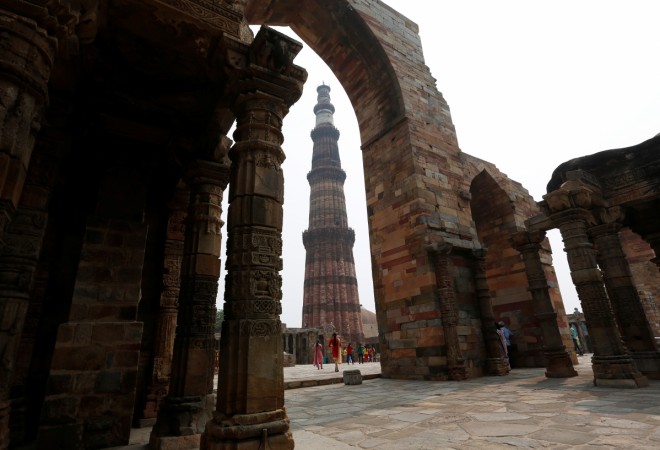 Foreign tourist arrivals (FTAs) into India has been steadily declining over the past four months on a sequential basis, a pattern that should worry policymakers, given that earnings from foreign tourists contributed about $1.70 billion every month. On a year-on-year basis, the arrivals do point towards a steady growth.
From 10.37 lakh arrivals in December last year, it declined to 9.83 lakh next month and 9.56 lakh in February this year, before plunging to 9.05 lakh last month. India's tourism season commences in October and ends in March.
Though India has many tourism hotspots from the Himalayan mountains in the North, the palaces and deserts in Rajasthan and Gujarat, to temples and beaches in Mumbai, Chennai, Bhuvaneshwar and backwaters in Kerala, the tourist arrivals pale before countries that are much smaller in size like Austria, which saw 26.7 million arrivals in 2015 (World Bank data) as against India's 8 million.
While demonetisation-induced restrictions could have disrupted arrivals and spending during the December-March period, other events such as the Jallikattu protests in Chennai could have had some impact.
Foreign exchange earnings (FEEs), or spending by foreign tourists, though remained stable at $2.26 billion last month and $2.27 billion in February.
Bangladeshis accounted for the maximum number of arrivals (21.3 percent), followed by the US and the UK, a pattern that has remained almost unchanged over the months.
Arrivals on e-tourist visas grew 25.8 percent YoY last month and for the January-March 2017 period, it rose 45.6 percent to 4.67 lakh as compared to 3.21 lakh during January-March 2016.
In a related development, India moved 12 places in the Travel and Tourism Competitive Index of World Economic Forum to rank at 40th globally in 2016.