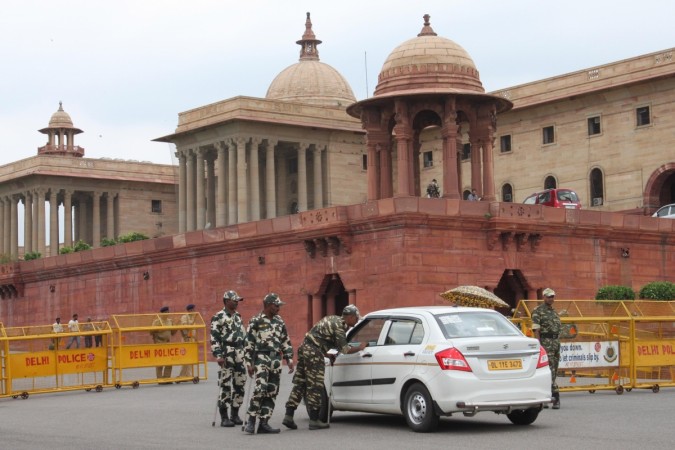 The Narendra Modi government has accorded formal approval to abolish the Foreign Investment Promotion Board (FIPB), four months after the decision was announced by Union Finance Minister Arun Jaitley while presenting the Union Budget for 2017-18 on February 1.
The FIPB is the second institution to be scrapped by the Modi government, the first being the 67-year-old Planning Commission that was replaced by the NITI Aayog in January 2015.
"FIPB has successfully implemented e-filing and online processing of FDI applications. We have now reached a stage where FIPB can be phased out. We have, therefore, decided to abolish the FIPB in the year 2017-18. Our roadmap for the same will be announced in the next few months," Jaitley had said during his Budget speech.
The FIPB functioned under the department of economics, finance ministry, and was responsible for scrutinising and approving applications for foreign direct investment (FDI) under the approval route.
Foreign investment proposals for up to Rs 3,000 crore were scrutinised and cleared by the FIPB while those involving more than the amount were referred to the Cabinet Committee on Economic Affairs (CCEA) with the Board's recommendations.
The FIPB was transferred to the department of industrial policy and promotion (DIPP) in 1996 and moved back to the finance ministry in January 2003.
FDI inflows into the country reached a record high of $60.08 billion in 2016-17, up from $55.6 billion in 2015-16. Net equity FDI inflows rose 9 percent to $43.47 billion in 2016-17, up from $40 billion in the preceding fiscal and $30.93 billion in 2014-15.