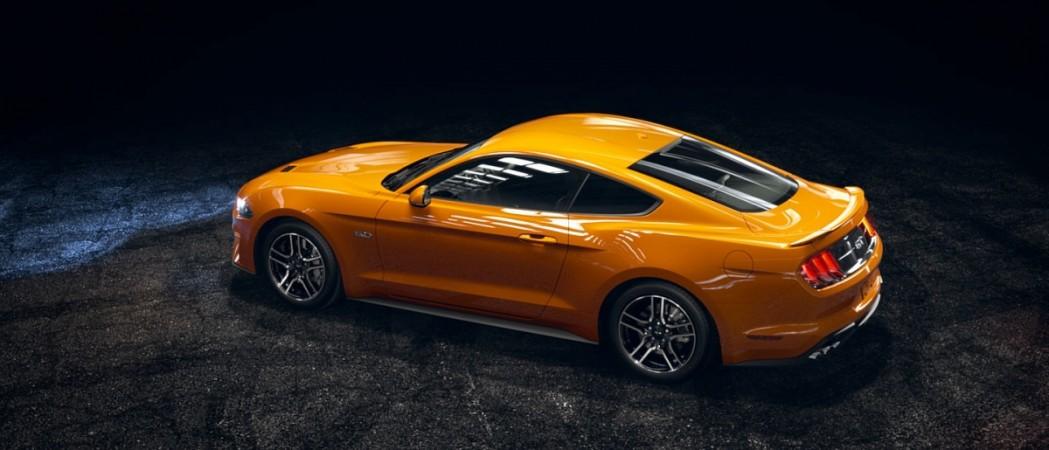 It's a widely known fact that Ford has been developing and auctioning special edition aviation-inspired Mustangs to help the Experimental Aircraft Association (EAA). The American automaker has now teased this year's special model inspired by a World War II fighter plane, Eagle Squadron Mustang GT.
The vehicle, which will be auctioned at the EAA, packs in a 700-horsepower 5.0-liter V8 engine along with a Ford Performance supercharger. The car also boasts RTR's carbon fiber widebody kit and a Tactical Performance suspension upgrade.
Eagle Squadron Mustang GT is a tribute to the American fighter pilots of the Royal Air Force of Britain who fought in World War II. Ford designed the unique Mustang in collaboration with RTR, a company which specializes in customizing Mustangs with aftermarket kits.
The Eagle Squadron Mustang GT will be introduced at the Goodwood Festival of Speed in England on July 12. It will then debut in the United States at the Experimental Aircraft Association's Gathering of Eagles charity event in Oshkosh, Wisconsin on July 26 where the car will be auctioned.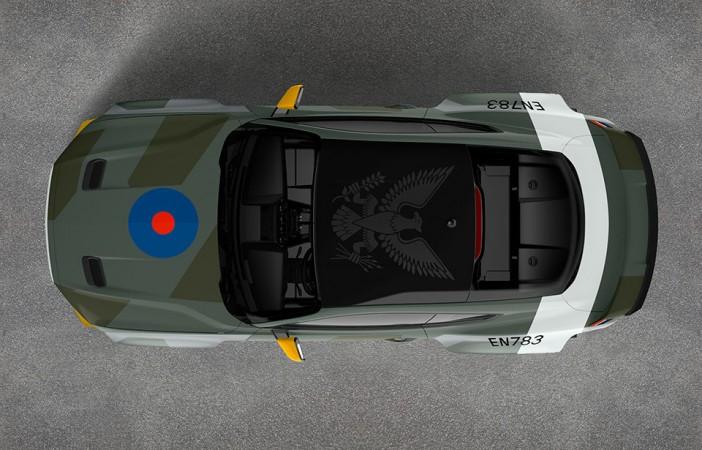 This exclusive automotive salute to the 100th anniversary of the Royal Air Force and the famed Eagle Squadron of World War II makes this Mustang GT an even more desirable highlight of The Gathering auction," said Jack Pelton, the CEO and Chairman of EAA.
Earlier, Ford had developed an F-35 Lightning II aircraft-inspired Mustang in 2013. The Red Tails Mustang was a tribute to the Tuskegee Airmen of World War II.