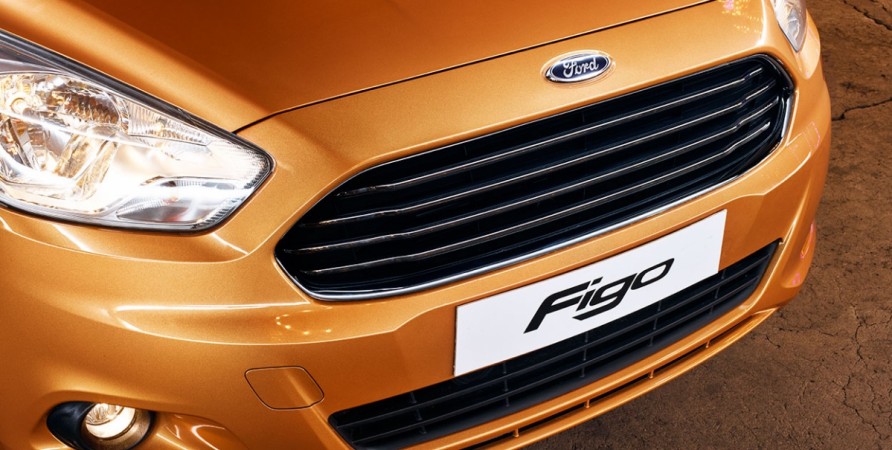 Ford India has resumed the deliveries of the Figo twin models — Figo hatchback and Figo Aspire compact sedan — in India, after suspending the sales for almost a week. A spokesperson for the company confirmed to International business Times India that the company has started the delivery of the new Figo models.
Ford had halted the sales of the models in question to inspect an issue with a software related to the Restraints Control Module. A statement sent to the dealers earlier said that the demo and the delivery should be stopped until further notice as there are engineering changes being made.
The company on Friday, April 22, also issued a voluntary recall of over 40,000 units of the Figo hatchback and the Figo Aspire compact sedan to fix the issue. The latest report says that while the the already-sold models are currently being upgraded by the dealers, the problem has been fixed in the new models. Ford said that the owners of the affected models will be contacted by the company and the repair will be done for free.
It was reported earlier that Ford has also halved the production of the Figo hatchback and Figo Aspire compact sedan at its Sanand plant in Gujarat, owing to poor sales in the country.