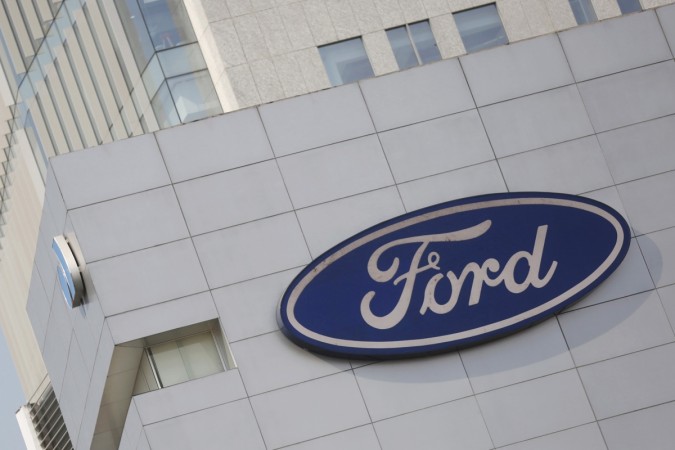 Ford Motor Company has issued a recall of 91,000 vehicles globally for various issues related to fuel pump and power windows. While one of the recalls includes 88,151 vehicles that are manufactured between 2013 and 2015, another recall of 23,000 units of Ford Escape vehicles has been done to update the power windows software.
The firm is also taking back 2,500 units of Ford Transit to fix a problem with the fuel injection pumps. The affected models are said to be in the United States, Canada and Mexico.
The recall of 88,151 vehicles includes models such as Ford Taurus, Ford Flex, Lincoln MKS, Lincoln MKT vehicles and Ford Police Interceptor sedan. The said models have been affected with the problem in the fuel pump control modules.
"In the affected vehicles, the fuel pump control module could fail which may cause an engine to not start or stall. In some cases, the engine could stall without warning while driving and without the ability to restart, increasing the risk of a crash," said the company.
Ford said the inspection and repair will be done by the dealers of the company at no cost to customers and that the company is not aware of any accidents or injuries associated with this issue.