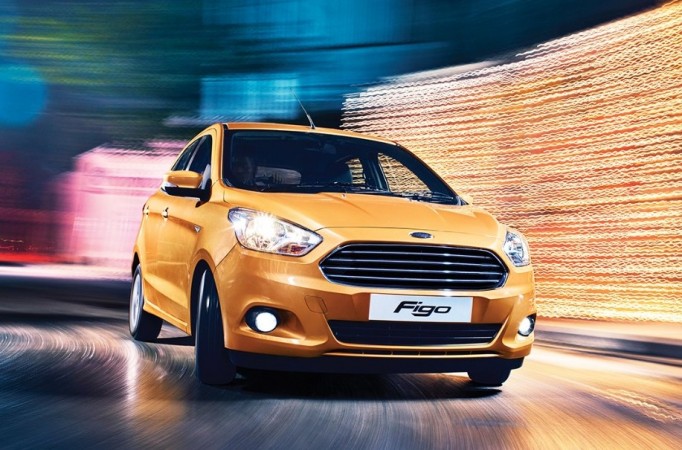 Ford India has confirmed to International Business Times, India that the company has halted the delivery of the two models — Figo hatchback and the Figo Aspire sedan. The decision has been made to inspect an issue with the software concern related to the Restraints Control Module, said the company.
"We have issued a Dealer Demonstration and Delivery Hold notice while we investigate a software concern related to the Restraints Control Module with Figo and Figo Aspire vehicles. Ford remains committed to delivering world-class quality vehicles to our customers, and Dealer Demonstration and Delivery Holds are part of that commitment," Ford India told IBT.
Though Ford did not divulge any information about the root cause of the issue, a statement sent to the dealers of the company said that the demo and the delivery should be stopped until further notice as there are engineering changes being made.
It was reported earlier this week that Ford has halved the production of the Figo hatchback and Figo Aspire compact sedan at its Sanand plant in Gujarat owing to poor sales in the country. A Moneycontrol report had said that Figo hatchback's sales declined by 60 percent between October 2015 and March 2016, while the Figo Aspire went down 74 percent from its launch in August 2015 to March 2016.