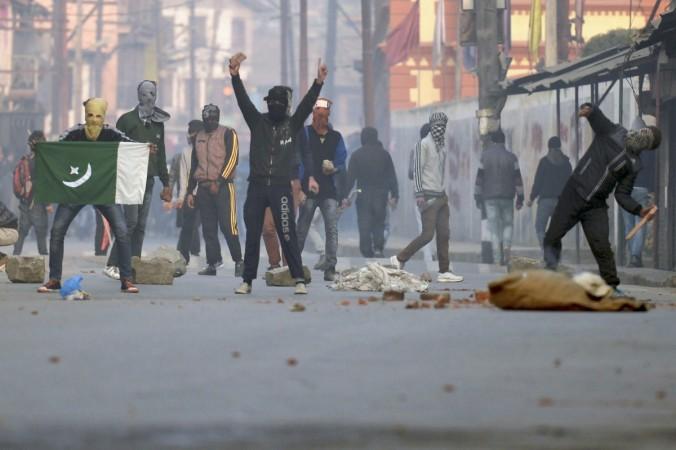 The Central Reserve Police Force has recently been delivered 21,000 plastic bullets which are supposed to be used by the forces in and around Kashmir valley to control the violent crowd. These bullets could replace the controversial pellet guns used to contain stone-pelters in the trouble-torn valley.
The intention of introducing plastic bullets in the region is to reduce casualties while containing mob violence and violent protests that are recurring in the valley.
The new bullets are developed by Defense Research and Development Organisation(DRDO) and manufactured by the Pune based Ordnance Factory. These plastic bullet can be fitted into all AK series assault rifles and would cause less pain, when it hits the body, reports said.
Earlier the Union Government had instructed to use the chili based Pelargonic Acid Vanillyl Amide(PAVA) to avoid serious eye injuries caused due to pellets.
RR Bhatnagar, the Director General(DG) of CRPF was quoted by the Press Trust of India saying, "Tests have shown that these plastic bullets are less lethal. This will reduce our dependence on pellet guns and other non-lethal weapons used for crowd control."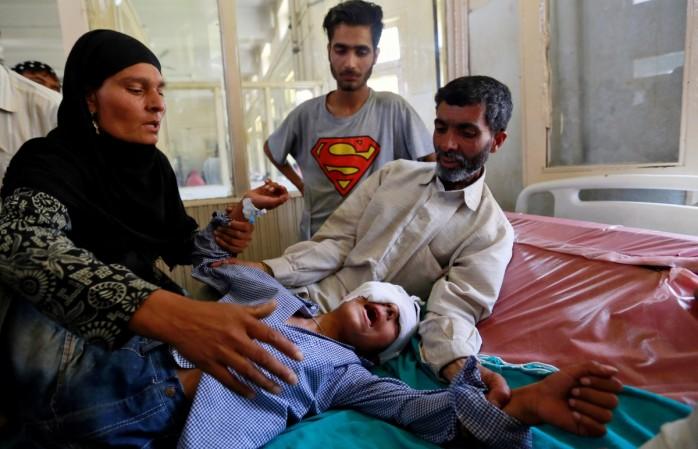 Referring to the ongoing unrest in Kashmir, the CRPF DG briefed on the usage of the newly introduce plastic rounds: "As soon as a crowd or stone pelting incident is encountered, the troops just need to change the bullets and fire."
The newly developed plastic bullets will be painful, but are less lethal as compared to the metal bullets which can cause serious damage to the body or even cause death.