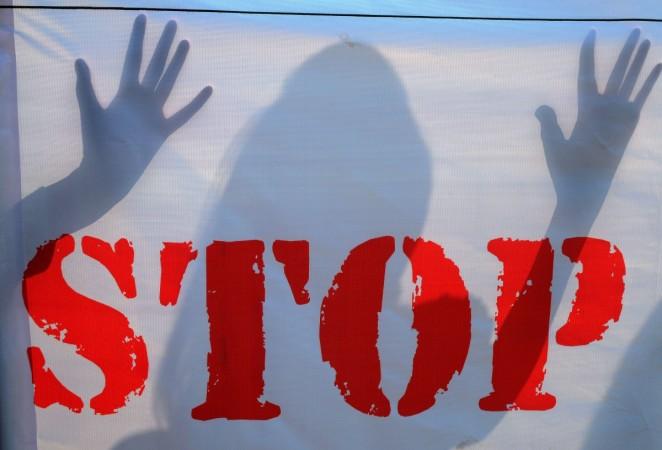 Never goes a day when we don't hear about rape cases and sexual harassment issues. Women safety is a major problem of our developing nation and the class of women who do not find justice are the married class. Forced sex in a marriage is not a criminal offence in India but here Punjab and Haryana High court have listened to the plea of a woman from Bhatinda for the dissolution of her marriage. The High court said that "forcible sexual intercourse" in a marriage and "adoption of unnatural means which are forced upon the other spouse" are valid grounds to seek a divorce.
The women from Punjab, a PG Diploma holder in Computer Application, had married a Bihar resident in 2007 and left him after allegations of sodomy, forcible and oral sex. Her husband filed a plea for restoration of conjugal rights and this became the ground for rejection of her plea for divorce in 2014. She moved to high court in 2014 for justice.
On June 1, the division bench of Justices M M S Bedi and Hari Pal Verma passed a judgment saying "We find that the claim of the appellant has been wrongly rejected. The act of sodomy, forcible sexual intercourse and adoption of unnatural means which are forced upon the other spouse and result in unbearable pain to the extent that one is forced to stay away would certainly be a ground to seek separation or decree of divorce."
The judgment further reads "It is not that in every case such allegations levelled would be deemed to be true. In the present case, there are allegations of demand of dowry, beating, the commission of unnatural sex, creating such circumstances that the appellant was compelled to leave Bihar eight years back," the judgment reads, adding the wife had been treated with the cruelty of both physical and mental nature by her husband."
Along with providing justice to the lady Punjab and Haryana High Court has also said in a different case that being named in a suicide note is not enough to be charged with abetment. The Court was hearing a hearing a case where a suicide note held the name of 6 people. Iqbal Asif Khan, a manager with Xerox India Limited, had allegedly ended his life on March 23, 2011, and the suicide note read that the 6 people compelled him to take this extreme step.
The court dismissed the case against the accused and said: "For the wrong decision taken by a coward, fool, idiot, a man of weak mentality, a man of frail mentality, another person cannot be blamed as having abetted his committing suicide."
The bench said police investigation had failed to find any wrongdoing on part of those mentioned in Khan's suicide note.