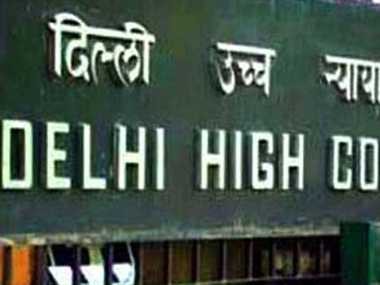 Forced to cook and eat pork against her will, a woman has filed a case against her husband under the anti-dowry Section 498A of the Indian Penal Code.
She also separated from her husband and filed for divorce within two weeks of their marriage claiming she was lured with false promises.
"Before getting married, I had made it clear to my husband that I would not change my lifestyle and eating habits to which he had agreed," she said in her police complaint. "After we got married, I was forced to cook pork and even eat it. They told me that it is a part of their custom to eat pork at an auspicious function." She was quoted saying by India Today.
Her dismayed husband says that he never saw this coming as they married after seven years together and she was well aware of his customs and traditions. He added that no one in his family is forced to eat pork and it is left to everyone's discretion.
Experts say that this is just another example of the increase in cases of misuse of the anti-dowry law. People in India often file for divorce on the grounds of abuse, or what's legally termed "cruelty", a phrase that has long been open to debate.
"The casual outlook towards the institution of marriage is the reason behind moving courts on petty issues. Couples want the best lifestyles for themselves with minimal efforts. Both husband and wife need to compromise and work on the marriage." Prashant Mendiratta, a lawyer was quoted saying.
The Supreme Court has said there cannot be any "strait-jacket formula or fixed parameters for determining mental cruelty in matrimonial matters."
In a similar incident, a Delhi high court this year upheld a lower court order in a case, saying that calling a husband "fat elephant" could be grounds for divorce.