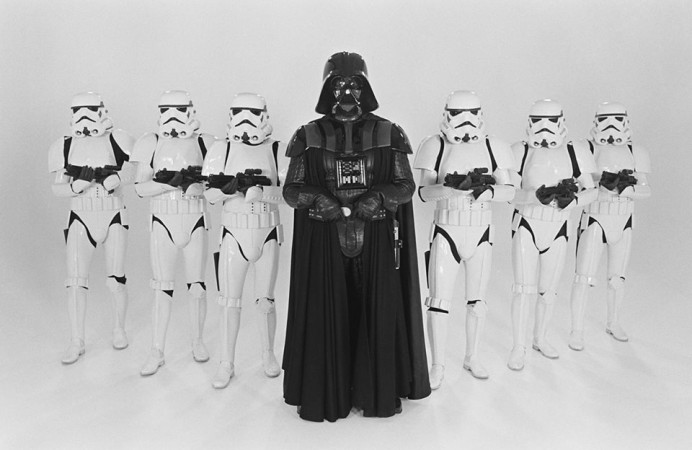 Fans of "Star Wars" may not have to wait until December to watch "The Force Awakens", as a new report states that director JJ Abrams wants to release the movie this summer.
An article appeared on ikwiz claims that the film-maker has approached Disney for an early release of the movie, which is currently scheduled to hit the theatres on 18 December.
As per the report, Abrams made the announcement at the 2015 Visual Effects Society Awards that was held on 4 February.
The website also stated that Disney has taken the request seriously and is looking for a possible release date for "Star Wars: The Force Awakens" in summer.
If the reports are true then the seventh instalment of "Star Wars" film series will be released in June along with "Jurassic World" and there will be a box office clash between the three most anticipated movies of the year.
The main reason for an early release of the film is said to be the alleged leaks of plots and images from the sets and scripts and Abrams believes that it will make the movie predictable and not worthy of watching, according to Movie Pilot.
However, the makers of "Star Wars: The Force Awakens" have not released any official statement on the early release date of the movie.