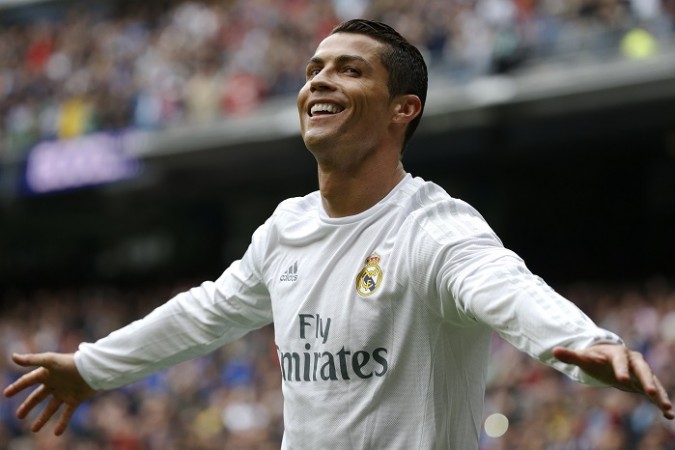 Real Madrid continue to rule the football roost as far as the most valuable football team in the world is concerned, with the Spanish giants beating out Barcelona for the top spot, according to Forbes. There are six Premier League teams in the top ten list, with Manchester United and Arsenal in the top five.
While Premier League teams dominate the top ten standings amongst the most valuable football teams in the world, it is the two La Liga sides, who take up the two most coveted spots. Real Madrid are now worth $3.65 billion, according to the report, with Barcelona a close second at $3.55 billion. Both teams saw their value rise by 12%.
Real Madrid are second on the list of most valuable sports teams in the world, only behind the NFL team Dallas Cowboys.
Coming third are Manchester United, with a value of $3.32 billion, and this is despite all the struggles that the club have endured since the retirement of Sir Alex Ferguson.
Bayern Munich are the fourth most valuable football club in the world, at $2.68 billion, with Arsenal coming in fifth, with $2.02 billion.
Forbes says the top 20 teams in the world are worth an average of $1.44 billion, which is 24% better from last year.
Top ten most valuable football clubs in the world:
Real Madrid ($3.65 billion)
Barcelona ($3.5 5 billion)
Manchester United ($3.32 billion)
Bayern Munich ($2.7 billion)
Arsenal ($2.02 billion)
Manchester City ($1.92 billion)
Chelsea ($1.66 billion)
Liverpool ($1.5 5 billion)
Juventus ($1.3 billion)
Tottenham (1.02 billion)