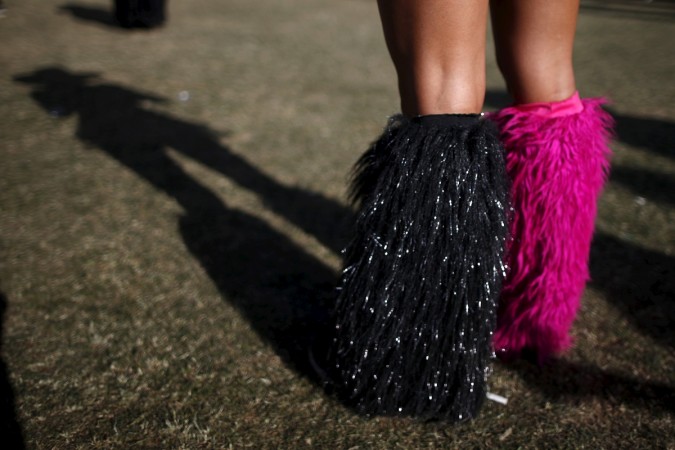 Winter is coming and it's not just on Game of Thrones.
The nip in the air not only makes getting out of bed difficult, but also choosing the right kind of footwear. Anything strappy or with cut-outs just won't do, therefore, your best bets are either boots or sneakers. And because they never go out of style, it wouldn't hurt to loosen the purse strings a tad.
The crucial bit, for any kind of shopping, is to know your personal style. You are pretty set if you know the kinds of boots and sneakers you are looking for. However, for those starting out, here's a list of boots/sneakers that will protect you from the chill at the same time earn you the "it girl" status.
Next
This British multinational clothing and footwear brand may appear a tad expensive for some of us, but it's worth the money. Mostly in leather and suede, their boots are to die for. They offer lace-up boots, knee-length, rodeo, and rider boots in primarily two colours – black and tan. Next has a beaded ankle point boot and an over-the-knee boot, which is a must-have.
Dune
The footwear label is big on ankle-boots and is a great choice for places, which aren't gearing up for a white winter. Their boots are well-heeled, and for every stare you get, you can go: these boots are made for walkin' and that's just what they'll do.
Geox
They are known for manufacturing waterproof, breathable products, therefore perfect for misty, snowy regions. Geox may be highly-priced, but they have on offer some of the best shoes in the market. Their knee-length coffee boots are the best and most durable.
For slightly warmer days, bring out the sneakers. Obviously, it would be wise to invest in those that cover up around your ankle area so that you don't feel the chill.
Adidas
Their sporty sneakers from ADIDAS ORIGINALS collection are really vibrant. Neon pink and bright crimson have been popular choices. However, if you are feeling adventurous, opt for the floral printed and doodled ones. They make quite a statement.
Superdry
This contemporary fashion brand has sneakers available for shoe lovers. What's best about them is that they come with quite a bit of fur detailing, which blends really well with the sporty vibe of a casual pair of sneakers.