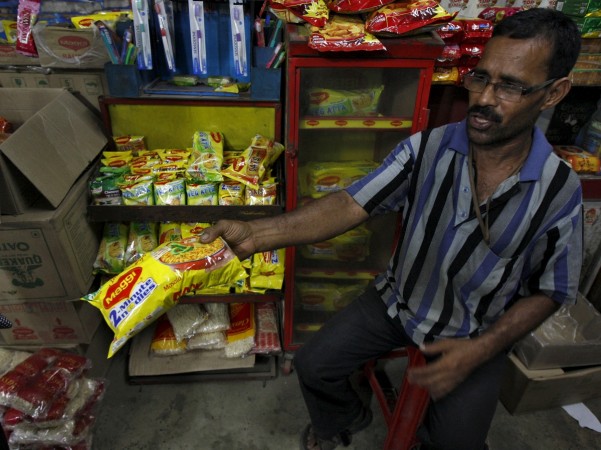 Food Safety and Standards Authority of India (FSSAI) has allocated Rs. 500 crore to help modernise state government laboratories. The food safety regulator will rope in private companies for the objective and also involve them in managing the labs efficiently, reported Mint.
"Building laboratory infrastructure is easy. Running them professionally is not," Pawan Kumar Agarwal, chief executive of FSSAI, told the business daily.
Under public private partnership (PPP) terms, the government is expected to provide complete "capital support" for infrastructure, while the private players will operate and maintain the labs.
However, the government will retain critical functions such as food analysis, both with regard to their appointment and pay, the daily added.
To make the labs viable for private players, the FSSAI is expected to float an expression of interest soon. It also notified on April 12 an increase in testing charges to bring them on par with the current rates.
All the labs, including the two central (FSSAI owned) and 82 owned by states, will be modernised in two to three years. Agarwal pointed that there was no lack of labs in the country; however the number of tests done needs to be increased.
"That's (number of tests) far from adequate in terms of enforcement, surveillance and risk assessment," he told Mint.
Imported foods
The Mint, citing a latest report by economic research organisation Research on Industry and Economic Fundamentals study (RIEF), said the absence of FSSAI laboratories at ports have caused huge delays in entry and exit of food products business, apart from the cost overruns.
Accepting the food regulator's cumbersome approach to sample/test all foods entering the Indian market, Agarwal said, "We are trying to do inspections more on risk-based approach rather than doing 100 percent sampling of imported foods."