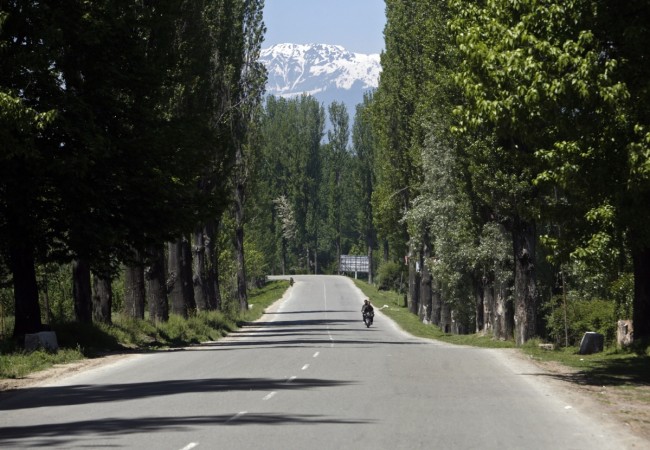 National Highways across the country may soon be dotted with amenities such as food courts, malls, medical dispensaries and car servicing centres. The facilities could be made available every 50 km.
The government has formulated a policy for building these facilities under the Engineering, Construction and Procurement (EPC) and Public-Private Partnership (PPP) models, The Economic Times reports. Petrol pump owners will be given additional incentives if they offer these facilities on their land.
Under the Corporate Social Responsibility (CSR) initiative, the Ministry of Road Rransport and State Highways will write to companies to provide basic amenities on the highways.
"Additional incentives will be provided to petrol pump owners if they set up shower area and multi-utility shops on their land. We will provide the layout and standard designs covering all minimum facilities to the private parties willing to set up such facilities," a senior ministry official was quoted as saying by the publication.
The National Highway Authority of India (NHAI) will acquire land where the private sector is not keen to "participate." The ministry has further said if any person is willing to lease out his/her land to the NHAI, he/she would get their share from the revenue generated.
"These measures will go a long way in making highway travel more comfortable and lift the Indian road travel experience closer to international standards," Vinayak Chatterjee, chairman at Feedback Infra, told ET.
The government will also launch a highway advisory service, which will give real-time updates on traffic movements on highways.