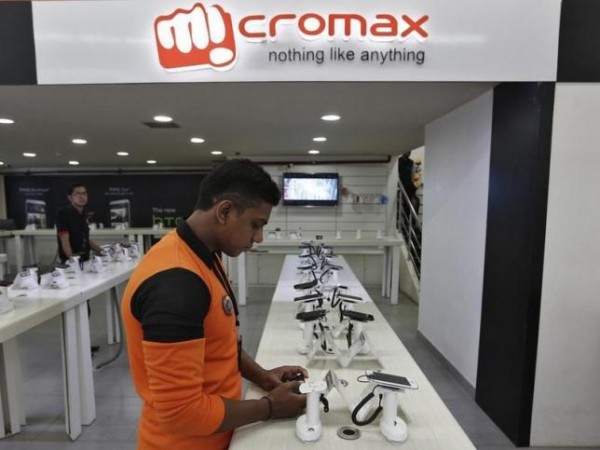 Indian consumer electronics giant Micromax has reportedly decided to launch its own Android-powered operating system, which will be running across devices.
The homegrown company has announced that the upcoming OS will include a bunch of services and apps, and will be running on phones, tablets, televisions, smartwatches and the like, The Economic Times reports.
It was Apple who gained a huge follower base after releasing its own iOS- OS X based ecosystem. Following that, several electronics giants like Samsung and LG joined the bandwagon. Recently, Xiaomi and Microsoft also stepped in to the track for providing an all-round experience across various devices.
Micromax is currently the second-largest phone seller in India following Samsung. It sells around 3,000,000 handsets a month with a recorded profit of Rs 11,000 crore per year. It also ranks third in the Indian tablet market with a total market share of 9 percent.
The secret behind the groundbreaking success is its low-cost devices, most of which have powerful configuration. Recently, the company launched a sub-brand dubbed Yu, which iterated the success rate of the parent with its Yureka, Yuphoria and Yureka Plus phones.
For Yu phones, Micromax has already tied up with Cyanogen but the rest of the Micromax devices run on the forked Android edition. Developing a cross-platform Android powered OS is expected to establish the brand more as users might buy other Micromax devices such as TV or more for better synchronisation and controls.
Reports also suggest that the the India-born phone maker might also started developing a low-cost smartwatch and challenge the Android wear-based competitors. Recently, it announced a low-cost wearable under YU sub-brand but the device has not yet been rolled out in India.
Micromax has a research and development wing in Bengaluru and is developing another one in Shenzen, China.