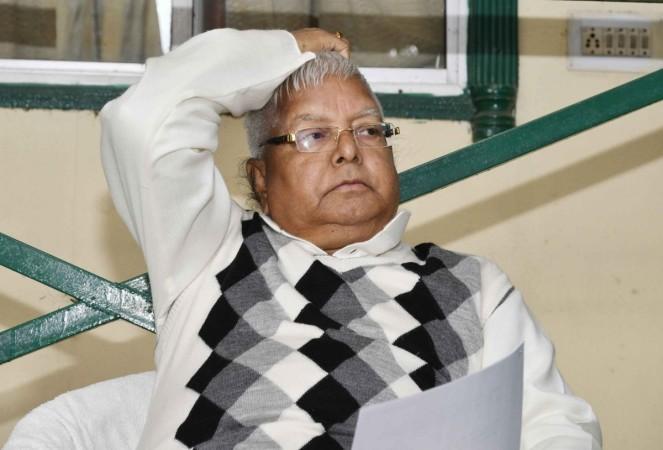 Just a day after Rashtriya Janata Dal (RJD) chief Lalu Prasad Yadav was handed out a jail term in the fodder scam case, his elder and only sister died of "extreme trauma" on Sunday.
Gangotri Devi, 73, breathed her last at her Bihar Veterinary College residence in Patna.
The news has come as a huge blow to Lalu, who is currently lodged at Birsa Munda Central Jail in Ranchi.
RJD chief Lalu Prasad who senteced jail term in fodder scam is likely to seek parole to attend his elder sister Gangotri Devi's last rites who died on 7th Jan. pic.twitter.com/ISQhWb2U6f

— bhanja mohanty (@MohantyBhanja) January 7, 2018
Lalu's wife and ex-Bihar Chief Minister Rabri Devi rushed to her sister-in-law's residence on hearing the news. She said that Gangotri, who was hoping that her brother would get a lesser quantum of punishment, died of shock.
"For the past few days been regularly praying for the acquittal of Lalu Prasad in the cases related to fodder scam," Rabri said.
"Even on the day, she spent whole day praying to different gods and goddesses for early release of her brother. When she learnt in the evening that her brother was sentenced to jail for a long period, she was devastated. She passed away because she could not bear the shock of her brother's sentence," she added.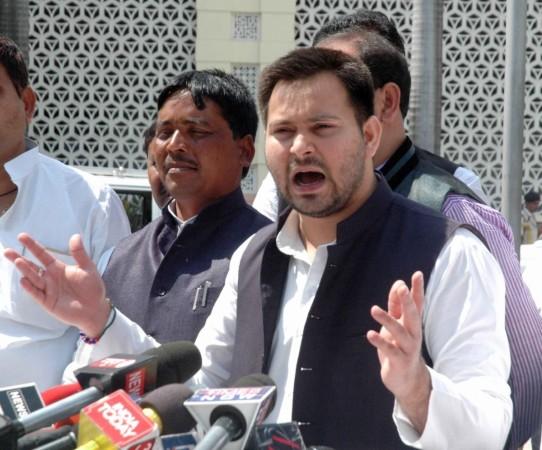 Former Deputy CM Tejashwi Prasad Yadav and Lalu's elder son Tej Pratap too rushed to Gangotri's residence on hearing about her demise.
The 69-year-old RJD supremo's family is trying to seek a parole for him so that he can attend his sister's last rites.
"As of now, we are making arrangements to take the body to her village home, where the last rites will be performed," said Tejashwi.
Meanwhile, Lalu will be working as a gardener in the jail and will be paid Rs 93 everyday. Reports also claim that he and the other convicts in the Fodder scam may be shifted to the open jail at Hazaribagh.