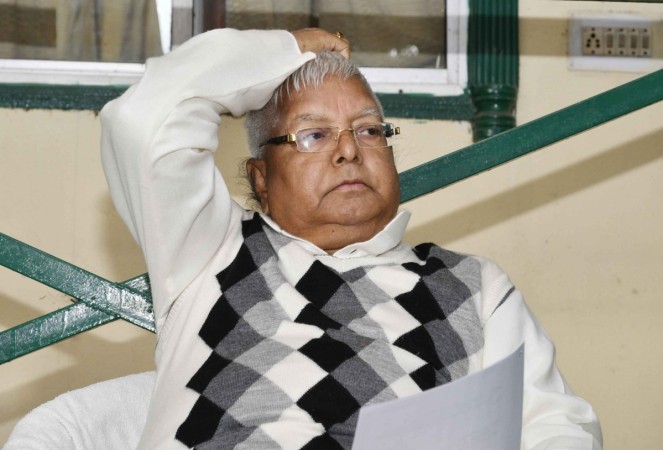 The Special CBI Court in Ranchi on Thursday, January 4, has yet again postponed the verdict in the fodder scam case to Friday.
The quantum of punishment was supposed to be pronounced on Wednesday, but was postponed to Thursday due to the death of two lawyers.
Lalu and 14 others were convicted in the Deoghar Treasury fodder scam case of 1990's on December 23. They were pronounced guilty for engaging in fraudulent transactions worth Rs 89 lakh from the Deoghar Treasury between 1991 and 1994.
Six others including former Bihar chief minister Jagannath Mishra had been acquitted in the case.
The Rashtriya Janata Dal (RJD) supremo, who has served jail term earlier, is lodged at the Hotwar Central Jail in Ranchi since the day he was convicted.
Meanwhile, the special CBI court in Ranchi on Wednesday had served contempt notices to senior leaders of the RJD Raghuvansh Prasad Singh, Shivanand Tiwari and Lalu's son Tejaswi Yadav and the Congress leader Manish Tewari for criticising the December 23 conviction of the RJD chief in the fodder scam case.
On the day of Lalu's conviction, the Rashtriya Janata Dal conducted a press conference in New Delhi and RJD leader Manoj Jha alleged that the CBI had cooked up the evidence.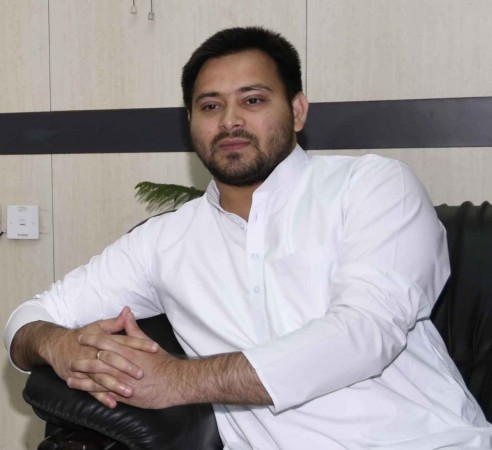 "The proofs provided by us were set aside by the CBI court as it convicted Yadav. This happens in most of the cases. We will approach the higher court in this regard," Jha had said.
The RJD and Congress leaders are to personally appear before the court on January 23.