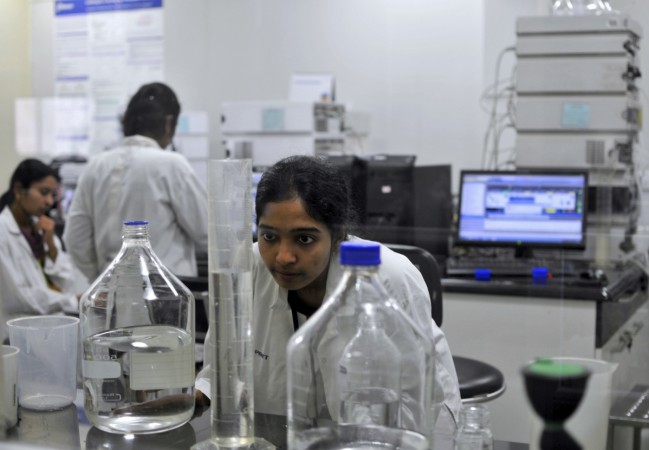 In a bid to step up Foreign Direct Investment (FDI) in the pharma sector, the government is considering a finance ministry proposal to relax FDI norms, reports PTI.
The ministry has proposed that 49 percent FDI be allowed through the "automatic route" while investment beyond that can be permitted with the approval of the Foreign Investment Promotion Board (FIPB).
The Department of Industrial Policy and Promotion (DIPP) and the finance ministry are mulling over the proposal.
As per the current norms, 100 percent FDI is permitted in new projects in the sector, but FDI in brownfield ones — the existing pharma companies — is subjected to the FIPB's approval.
The report said FDI in the sector is a contentious issue as there are concerns over mergers and acquisitions of Indian pharma companies by their foreign counterparts, which might affect "accessibility and growth" of the industry in the country.
The Indian pharma industry's market size is estimated at over $20 billion, making it a major generic medicine hub of the world.
There has been a slew of acquisition since 2008 when the Japanese firm Daiichi Sankyo bought India's then largest drug maker Ranbaxy for $4.6 billion. This was followed by U.S.-based Abbot Laboratories's acquisition of Piramal Health Care's domestic business for $3.7 billion, Matrix Lab's acquisition by another U.S. company, Mylan, Dabur Pharma's acquisition by Singapore's Fresenius, Shanta Biotech being sold to France's Sanofi Aventis and selective assets of Orchid Chemicals being sold to U.S.-based Hospira.
As per estimates, over 96 percent of the total FDI in the sector between April 2012 and April 2013 flowed into brownfield pharma companies.
An earlier Parliamentary Standing Committee on Commerce report had suggested forming a study group to examine the impact of FDI on brownfield pharma or operational firms.
The committee had even suggested that the government should impose a blanket ban on any FDI in brownfield pharma projects, according to the PTI report.
The DIPP has already commissioned a study to assess the impact of foreign direct investment in existing pharmaceutical companies, the report said.