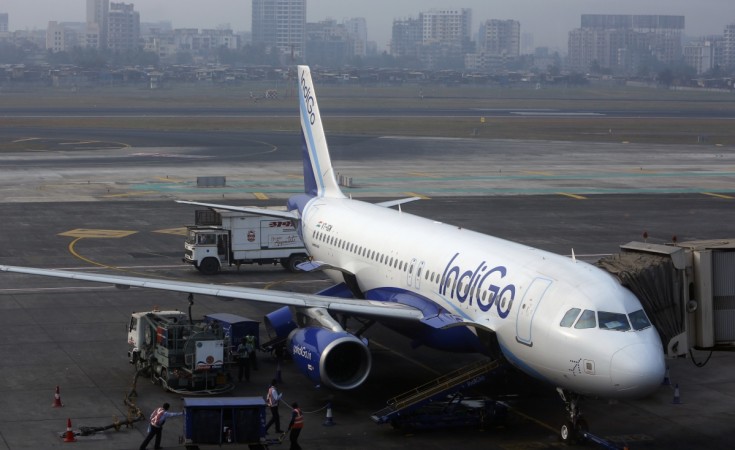 In case you are flying in or out of the Indira Gandhi International Airport in Delhi, you might want to confirm which terminal you will need to report to. The Delhi High Court on Tuesday, February 13, upheld the order under which DIAL had decided to partially shift the operations of IndiGo and SpiceJet from Terminal 1 to Terminal 2.
The low-budget carriers have now been asked to get in touch with the DIAL, which, in turn, will decide when the airlines will be required to shift their operation to T2. The high court also said that the DIAL was free to send these carriers a notice in case they do not approach the authority, reported the Press Trust of India.
Announcing its decision, the Delhi High Court said: "If we may twist the American idiom, 'my way or the highway' to fit the present context, then IndiGo cannot be heard to say that it is either their way, or the run way. IndiGo are tending to forget that this part relocation from T-1 to T-2 proposed by DIAL, is only a temporary measure and once T-1 is renovated and commences its operations after capacity building, all the airlines can operate from there full throttle and take wings."
The DIAL had decided to partially shift the operations of budget carriers IndiGo Airlines, SpiceJet and GoAir to T2 from T1 and had asked these carriers to shift their flights to and from Delhi to Mumbai, Kolkata and Bengaluru to T2 January 4 onwards.
While IndiGo and SpiceJet had challenged this order, GoAir had completely shifted to T2, explaining that operations would be difficult from two different terminals. GoAir also said that as it was a smaller airline, operations at two terminals would "kill" it.
IndiGo had also suggested that the operations of SpiceJet be completely moved to T2 so that IndiGo could still function only from T1. However, the court turned down this request and said that IndiGo Airlines cannot have the whole terminal to itself.
"Such a suggestion of 'only us and none else' at T-1, if implemented, would have reduced it into a one horse race, giving a clear edge to IndiGo, over its competitors and DIAL would have been accused of adopting a partisan approach of promoting IndiGo's dominant position instead of offering a level playing field to all the low cost carriers.
"DIAL has not shown bias but has tried to balance the interests all the parties as best as is possible, given the severe constraints of available space," the bench added.