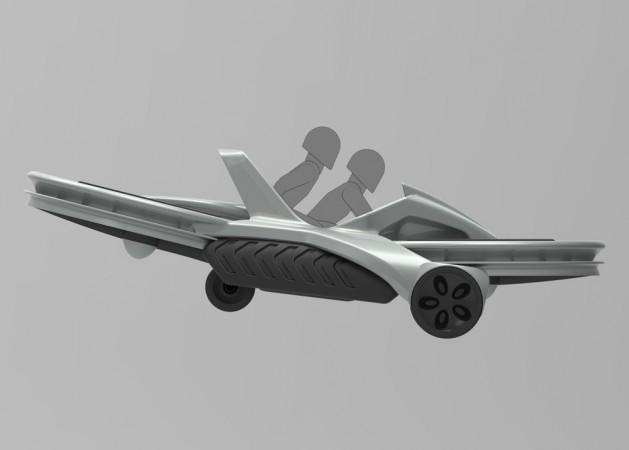 A US based company is set to become the first to launch a flying bike in 2017.
Designed for two people, the bike can lift up to a height of 10 feet above the ground and reach a maximum speed of up to 72 kmph, claimed the company, according to TOI.
The California-based company, Aerofex, has announced its high-tech Aero-X hoverbike, the estimated price of which is $85,000. The company has also started accepting $5,000 refundable deposit for pre-orders.
Currently, Aero-X is undergoing various tests in an attempt to resolve several control and stability challenges.
"While development timing is always tricky to predict, we have been working on the vehicle for quite a long time...Although it may not appear the case, in our eyes the Aero-X is very similar to our flying prototype, which gives us confidence we are on path to deliver as promised," Daily Mail quoted Aerofex.
The hoverbike reportedly rides like a motorbike and riders need only about a week's time to train in operating it, claimed the company.
Aero-X has carbon fibre rotors that replaces regular bike wheels and will be able to vertically take-off and land without any run-way or forward speed, according to the company. It is also reportedly easy to ride and can carry loads of up to 140 kgs and will run for 75 minutes on a full fuel tank.
The concept was set in 1960's, but due to its stability issues, it was far from reality.
The two-seater vehicle can be used for various off-road purposes, such as rescue and search operations, disaster relief and border patrol, according to Aerofex.
Photo Credit: Aerofex