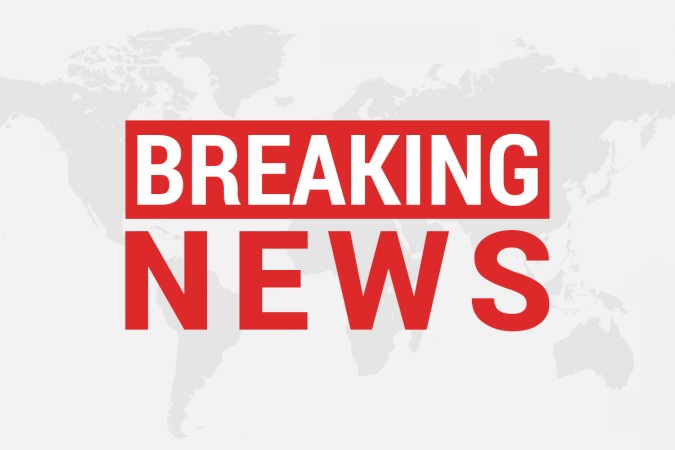 Seven marines and four soldiers are reportedly missing after a helicopter in which they were undergoing a training exercise crashed at Eglin Air Force Base in the Florida panhandle.
The Associated Press news agency cited base officials as saying the missing personnel are from special operations group based in Camp Lejeune. The soldiers were from National Guard unit of Hammond, Luisiana.
First reported to be missing at around 8:30pm on Tuesday, the search and rescue team were quickly sent across to look for the helicopter. They eventually came across the debris of the helicopter at around 2 in the morning on Wednesday.
The chopper appears to have gone down in a remotely located beach somewhere between Pensacola and Destin, preliminary details from AP said.
More updates and information are awaited.