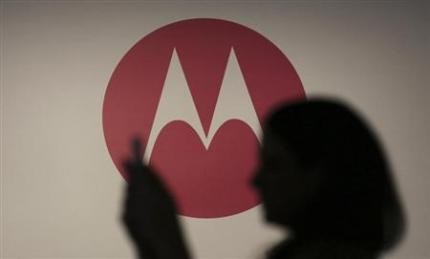 Popular home grown e-commerce site Flipkart has begun teasing graphic images hinting that a new smartphone is set to launch in India soon.
The company's teaser shows a multi-coloured boat in a harbor and to the left, a message that reads "Great Pictures Deserve an Exceptional Screen" with tag "The Next Level of the Exceptional smartphone coming soon on Flipkart".
The cryptic message hints that a new smartphone will get launched soon, but it does not giveaway any clue regarding the device's brand.
The revelation comes close on the heel of the report of new Motorola device (XT1068) units numbering more than 70,000, which arrived in India last week.
Even Motorola has confirmed to host a launch event this Friday (5 September) in New Delhi, during which many believe that the company will launch the new Moto series smartphones and the much awaited Moto 360 smartwatch. [Read full report, here]
Going by these reports, we believe Flipkart will in all probability release the Moto G successor aka G2 in India by this weekend. But there is no word on whether the Moto X+1 and the Moto 360 smartwatch will be made available during Moto G2 launch.
If we observe Flipkart's twitter message more closely, it mentions just one smartphone and nothing else, so Moto X fans will have to wait a bit longer for the new generation device to hit stores in India.
Additionally, Moto 360 might get released via Google Play store just like other two Android Wear OS powered smartwatches LG G Watch and Samsung Gear Live (read more here).
As far as Moto G2 specifications and price is concerned, it is rumored to feature bigger 5.0-inch screen with HD resolution, Android v4.4.4 KitKat OS, Snapdragon 400 processor, 1GB RAM, 8.0-megapixel camera, a 2.0-megapixel snapper on the front and is expected to be priced around ₹13,500