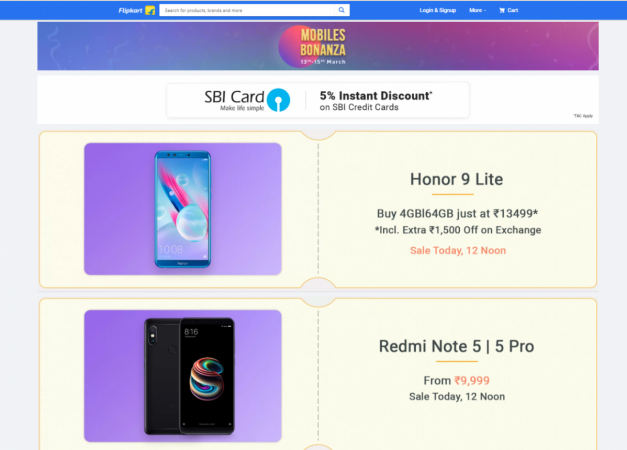 iPhone X 64GB is available at Rs 79,999 and 256GB model at Rs 94,999
Google Pixel 2 is available at Rs 39,999
Google Pixel 2 XL is available at Rs 44,999
Samsung Galaxy S7 is available at Rs 22,990
Moto Z2 Play is priced at Rs 21,999
Mid-range phones like Oppo F3 and and Vivo V7 are available at Rs 17,990 and Rs 16,990 respectively
In the buget segement, Moto C Plus is available for Rs 5,999 and Samsung Galaxy On Nxt (16GB) for Rs 9,499
Axis Bank Buzz or SBI credit cards get additional 5 percent instant discount
Flipkart is back with its Mobiles Bonanza sale, and this time, it has plenty of discounts and exchange offers on a variety of smartphones, including Apple iPhone X, Google Pixel 2, Moto Z2 Play, and many more.
During the three-day sale, which concludes on March 15, the iPhone X 64GB can be purchased for Rs 79,999 and Pixel 2 and Pixel 2 XL can be purchased for as low as Rs 39,999 and Rs 44,999, respectively. Additionally, flash sales for hot-selling Xiaomi Redmi Note 5 and Redmi Note 5 Pro will be conducted on March 14.
As part of the sale, customers who purchase the phones using their Axis Bank Buzz or SBI credit cards will get additional 5 percent instant discount.
As mentioned earlier, Flipkart is offering exciting discounts and exchange offers of a slew of smartphones ranging from budget devices like Moto C Plus, Samsung On Nxt to mid-range devices like Oppo F3 and Vivo V7 and premium devices like Samsung Galaxy S7 and LG G6.
Let's take a look at the best deals and discounts on phones offered during the Flipkart Mobiles Bonanza sale:
Google Pixel 2 at Rs 39,999 and Pixel 2 XL at Rs 44,999
The most exciting deal during the Flipkart Mobiles Bonanza Sale has got to be the one the Google Pixel 2 series. As part of the sale, the Pixel 2 (64GB variant) gets a 21 percent discount and will be available at Rs 47,999. However, if you're a Citibank credit card user, you can avail a flat Rs 8,000 cashback, which means the phone will effectively cost Rs 39,999.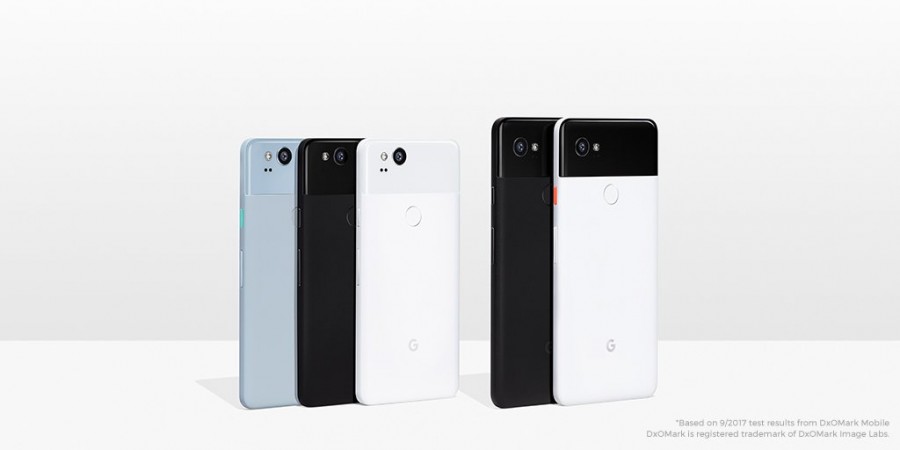 In addition to that, customers opting for exchange can also get up to Rs 18,000 off. The Pixel 2 was originally launched in October last year at Rs 61,000. The 128GB storage model, on the other hand, gets an 18 percent discount and is available for Rs 56,999 down from Rs 70,000. The Citibank cashback offer is applicable on this model too.
The bigger Pixel 2 XL starts at Rs 54,999 for the 64GB storage model, down from Rs 73,000. Likewise, the 128Gb variant of the Pixel 2 XL is selling at Rs 63,999, down from Rs 82,000. The phone comes with Rs 10,000 Cashback on Citibank Card and Rs 18,000 off on exchange.
Samsung Galaxy S7 at Rs 22,990
The Galaxy S7 may be more than 2 years old now, but it is still a former flagship smartphone. This is a phone for people who don't mind the age but want a premium quality smartphone for a lot less than what today's flagships sell for.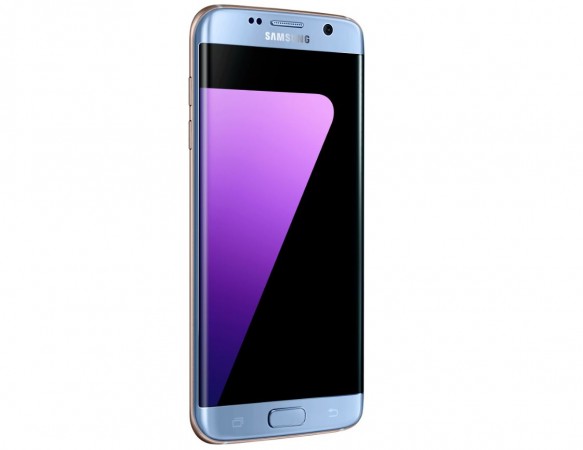 The Galaxy S7 has a very impressive 12MP rear camera and a beautiful 5.1-inch QHD super AMOLED display. Although it does not have a modern 18:9 display, it still looks and feels premium and the Exynos chipset is still one of the best processors Samsung has ever made. At Rs 22,990, the Galaxy S7 is a very good deal considering it usually sells at Rs 46,000 on regular days.
Flash sale on Xiaomi Redmi Note 5 and Redmi Note 5 Pro
The Redmi Note 5 and Redmi Note 5 Pro are the hottest selling smartphones today. But getting your hands on one of them is next to impossible unless you make it on time for the flash sale. And as part of the Mobiles Bonanza Sale, both the Redmi Note 5 and Redmi Note 5 Pro will go on sale, though only for a short period of time.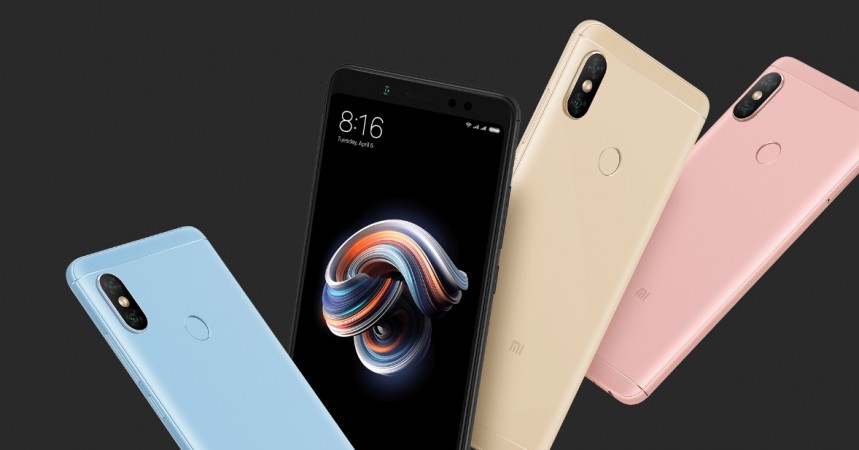 Bear in mind, though, there won't be any discounts or exchange offers as such. The Redmi Note 5 with 3GB RAM and 32GB storage will go on sale at Rs 9,999 while the 4GB RAM variant with 64GB storage will be available for Rs 11,999.
On the other hands, the better specced Redmi Note 5 Pro which comes with a 12MP-5MP dual camera setup and a 20MP front-facing camera, apart from the 18:9 display, starts at Rs 13,999 for the 4GB RAM+64GB storage variant and Rs 16,999 for the top-of-the-line 6GB RAM and 128GB storage variant.