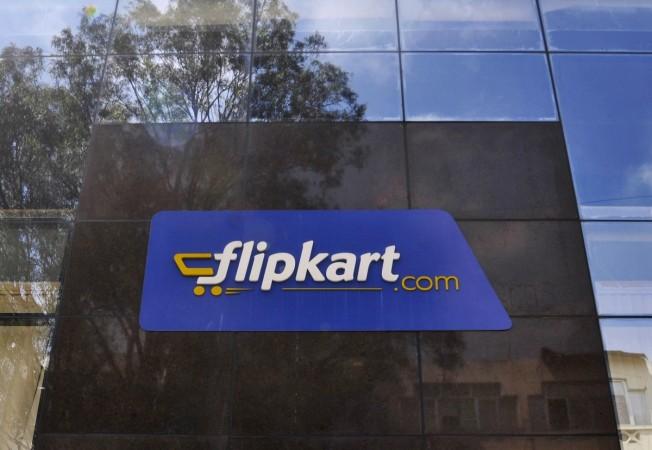 To edge out its competitors in the e-commerce market, Flipkart has disbursed the employees stock ownership plan (ESOP) worth $100 million among top performers and senior management. The move is aimed at retaining the best employees at a time when Reliance is planning big to venture into the e-commerce space and other startups are already making their presence felt.
The ESOP disbursal follows the trend that was started last year when Walmart acquired the e-commerce firm and acquired $800 million from its ESOP pool, giving liquidity to top-brass employees in what was touted as the biggest employee share buyback programme. Flipkart employees could own 50 per cent of the shares allotted to them in the first year and liquidate 25 per cent in the second and third year each.
ESOP disbursal took place during the company's annual assessment programme, which concluded last month, the Economic Times reported. Employees have been allotted 25 per cent of their stock vest after a year following which monthly vesting will continue for three years. The vesting period is the time between the allotment of shares in ESOP and full ownership of the stock by the employee.
"The grants have been given out to people who have been either promoted or are high performers. The company is also using it selectively as a retention tool for critical talent amid all the reorganisation that has come about in the past year," sources privy to the development told ET.
As Mukesh Ambani's Reliance group takes steps to venture into the e-commerce space and in the wake of competition from existent startups, Flipkart's decision of disbursing ESOP is seen to consolidate its headcount in the online business ecosystem.
"Today, Flipkart is competing with the likes of Swiggy and Oyo, which are looking for talent which has seen businesses scale. Therefore, there is an increasing need for Flipkart to retain employees," said Kamal Karanth, Xpheno co-founder.
The lengthy time period of four years under which the Flipkart employees can liquidate their allotted shares gives the company an opportunity to retain its top performers. At the same time, they cannot cash out these stocks as only 5 per cent of the wealth generated through ESOP stocks can be liquidated.