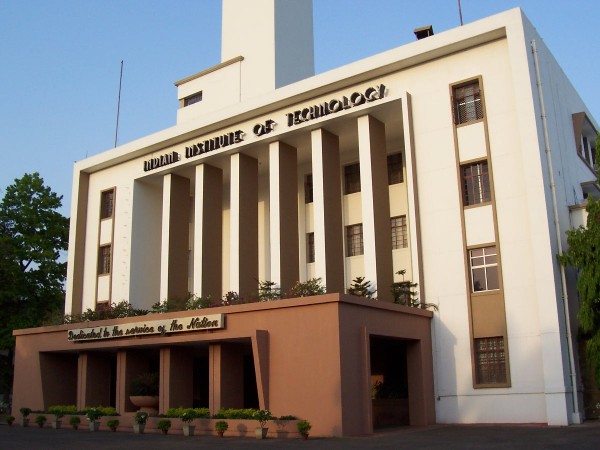 A panel responsible for campus recruitment in the Indian Institute of Technology (IITs) across India has banned 31 companies, most of them start-ups, after multiple complaints were received against them. The All IITs Placement Committee (AIPC) has black-listed these firms from hiring students from the IITs for at least one year.
After the year is up, the companies will have to go through scrutiny with regard to their balance sheets, source of funding, number of employees and other details to be able to hire from IITs again.
"We decided that when we ask a particular company to register with us, we will try to ask for data on their sources of funding, statement of accounts, balance sheet, and number of employees. We used to ask for a lot of details earlier too, but not so stringently," Prof. Kaustubha Mohanty, the convener of the committee, was quoted as saying by the Hindustan Times.
The blacklisted companies are Zettata; NowFloats; ConsultLane; Zimply; PepperTap; Portea Medical; Babajob; GPSK; Hopscotch; SmartTrak Solar Systems Pvt. Ltd.; Crayon Data India Pvt Ltd.; Glow Homes Technologies Pvt Ltd, Tescra Software Pvt Ltd / RockON Technologies; Grofers; Tenova India Pvt Ltd, Verity Knowledge Solutions; ExcellenceTech.; Stayzilla; Roadrunnr; LexInnova; LeGarde Burnett Group; Johnson Electric, Japan; Mera Hunar; Fundamental Education; CashCare Technology, Holamed; IndusInsight; ClickLabs; Grabhouse; and Medd.
The ban, which came into force from Aug. 14, affected at least 25 students from IIT-Bombay. IIT-B had released the names of at least nine of the companies that were banned recently.
The committee extended the ban on food menu and delivery app Zomato for another year.
GPSK, Johnson Electric, China, Portea Medical, Cashcare Technologies and PepperTap had revoked job offers, while the LeGarde Burnett Group had revoked an offer and had a fake office address. Mera Hunar had come with a different name and hired for another start-up. IndusInsight, on its part, had delayed joining dates.
However, Flipkart, the e-retailer that had been in news a few weeks back for delaying the joining dates of the graduates hired through campus recruitment, has been spared. It will only be given a warning letter, the Times of India reported.
The e-retailer giant had said that the joining will take place in December due to a redesign to its organisational structure.
At least 30 percent of campus recruitment from IITs and the Indian Institute of Management (IIMs) are done by start-ups. With decrease in growth of start-ups, many companies have delayed offers and joining dates, some up to six months, which hurt campus recruitment drives in the premier institutes of the country.