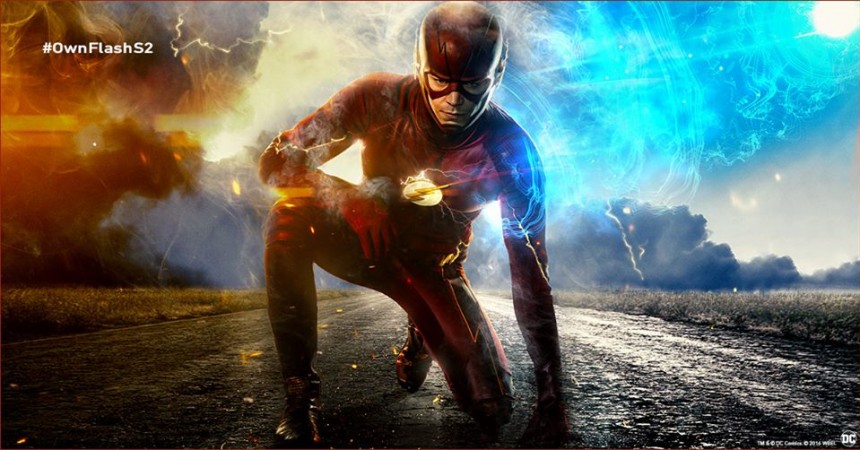 Season 3 episode 7 of The Flash will see Caitlin testing her powers and going full-on Killer Frost to save Barry. The synopsis for the episode revealed that Caitlin as Killer Frost will kidnap Julian, and this has sparked speculation that she suspects he is Doctor Alchemy.
However, according to actress Danielle Panabaker, the reason why her character kidnaps Tom Felton's character is because she believes he is the only one who could help her.
"Caitlin needs help. She's grasping at straws and trying to do anything she can to get her power back and to get some information. She thinks that Julian can help her out," the actress told Entertainment Weekly.
Caitlin is still unsure of her powers, and she, like most people in Team Flash, is scared of her transformation. But not everyone will come forward to help her. The actress revealed that Barry and Cisco's instincts are to help Caitlin as they know she is inherently a good person and that character is still deep within her. But some other members "of Team Flash are a little more skeptical and a little more wary of Killer Frost, particularly after some of them saw the Earth-2 Killer Frost," she said.
The synopsis for the episode reads:
Caitlin uses her powers to save Barry (Grant Gustin) but as her mother predicted, the effort unleashes her inner Killer Frost. Killer Frost goes on a rampage looking for Dr. Alchemy, kidnapping Julian (Tom Felton) and battling both The Flash and Vibe (Carlos Valdes)
The Flash airs Tuesdays at 8 pm ET on the CW.