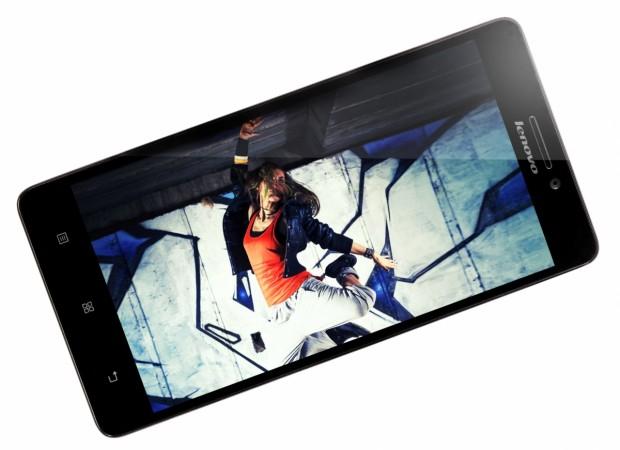 Flash sale became the buzzword when Xiaomi started the trend last year with its Redmi 1s, Redmi Note and others. Mobile phone makers like Micromax, Lenovo and Huawei also joined the fray but this "first come first serve" marketing strategy has disappointed thousands of prospective buyers. The just released Lenovo K3 Note too has let down many gadget lovers.
The Lenovo K3 Note flash sale kicked off at 3 pm on 8 July, exclusively on Flipkart and witnessed huge rush. The Chinese smartphone makers claimed that about 47,440 units were sold in just 5.2 seconds. But that means almost half a million people, who were looking forward to the device, could be left disappointed, as the company received 5, 38,096 registrations for K3 Note's first flash sale.
Some prospective buyers of Lenovo K3 Note could miss the opportunity to hold it due to bad internet network or technical errors, as only people who click first will get the device.
"I waited for weeks to buy the Lenovo K3 Note. I wanted to buy two handsets, one for my sister and one for myself but could order only one as it went out of stock in a few seconds," lamented Dale, a 32-year-old customer service executive.
"I had registered for the Lenovo K3 Note and waiting eagerly to book it. But I was so disappointed on the day of release, as it was out of stock in a few seconds. It's so disappointing when you can't get it (Lenovo K3 Note) just because of slow internet," complaint Michael K, a student.
However, many are of the opinion that flash sale is just a marketing gimmick with smartphones creating artificial scarcity to sell more products. The fact that big companies like Apple Inc., Samsung, LG, Sony, HTC, Blackberry and others haven't joined the bandwagon speaks volumes.
Several devices like Micromax Yu Yureka, Lenovo A6000, Huawei Honor 4X, Xiaomi Redmi Note, Lenovo A7000, Xiaomi Mi4, Micromax Yu Yuphoria etc were initially sold via flash sale in the past but many of them were made available openly after a few weeks.
The much-hyped Lenovo K3 Note is also available only through flash sale as of now but may soon be openly available in stores. Going by current public demand, the Chinese company could have sold lakhs of units in the name of flash sale had it have enough stock.