Adobe's Flash, which has been the primary tool to develop digital content ranging from videos, graphics to video games on web, will be discontinued at the fag end of 2020.
"Given this progress, and in collaboration with several of our technology partners—including Apple, Facebook, Google, Microsoft and Mozilla – Adobe is planning to end-of-life Flash. Specifically, we will stop updating and distributing the Flash Player at the end of 2020 and encourage content creators to migrate any existing Flash content to these new open formats," the company said in a statement.
Also read: Microsoft patent breathes life into 'Ultimate' Surface Phone prophecy
Adobe Flash is inarguably a pioneer in the digital content creation on the web. It's the first recognised open-source multimedia software platform which offered multi-utility tools to the developers in early 2000s and continued to dominate the circuit for close to a decade, but the advent of mobile platforms in late 2000 took a toll on Flash.
Further, Apple and Google began to restrict the use of Flash on iOS and Android due to concerns after its negative impact on phone's battery life.
What are next best alternatives for Adobe Flash?
Just when Adobe Flash began to wane around 2007, HTML5 emerged the best alternative, as it required fewer resources for structuring and presenting content.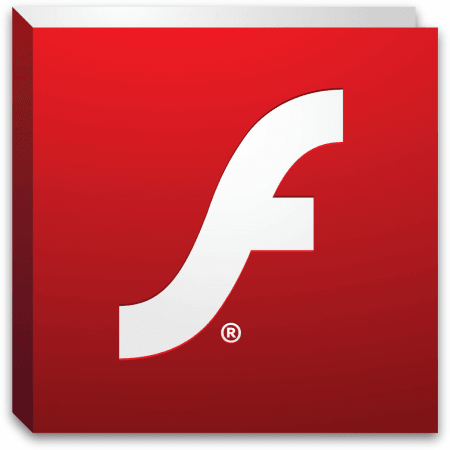 Now, as Adobe Flash is confirmed to go offline permanently in 2020, the company has officially passed the baton to rival open source platforms.
Among them, HTML5, WebGL and WebAssembly are the next best multimedia content development tools in the market, which not only offers everything the Flash has, but also newer capabilities and alternative functionalities for content development on the web.
Further, Adobe has also promised to contribute its own sources to bring new features to the HTML5 standard and participate in the WebAssembly Community Group, while it will continue to provide top-notch animation and video tools such as Animate CC, the premier web animation tool for developing HTML5 content, and Premiere Pro CC.
Follow us @IBTimesIN_Tech on Twitter for latest updates on technology.