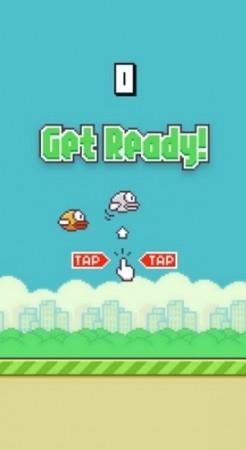 Mobile gamers were shocked when they learned that Vietnam-based mobile game developer Dong Nguyen has pulled down hit game Flappy Bird from Google Play and App Store.
Now the game has officially been taken down and it remains only with people who had installed it before it was pulled down.
Here we give a timeline of this notoriously difficult yet exciting Flappy Bird, and also the highs and lows of the game.
The Origin
The Release for iOS
The Release for Android
The Interviews
Coming Close to End
The End
Return of the Flappy Bird Clones
Post Flappy Bird Pull Out