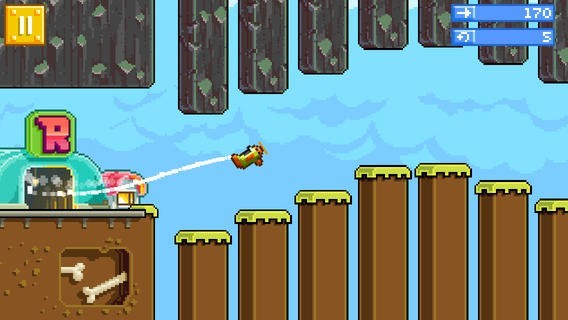 Flappy Bird reached the zenith of its popularity, and though the game has now been removed, it definitely has inspired scores of other video games. Post removal of the game, Google Store and iTunes Store were filled with games similar in Flappy Bird gameplay, known as clones.
The latest to draw inspiration from Flappy Bird is Rovio, the Finnish developer of popular game Angry Birds, who has now launched a new game titled Retry.
Retry, which is currently available only for iOS users, will bring back the addictive gameplay of Flappy Bird, along with its difficulty and 8-bit graphics.
Players will be controlling a small plane, which has to be navigated, without coming in contact with any obstacles on its way. The game has different variety of obstacles which the player will have to evade by performing loops, and thus manoeuvring the plane. In order to gain some mastery over the game, players will have to have a command over the loops.
The developer explains in the product page that the game will be directly be linked to social networking websites, and is meant for players who are 13 and above. Players will also be able to make in-app purchases. On the game's difficulty, Rovio says: "It's called Retry for a reason!"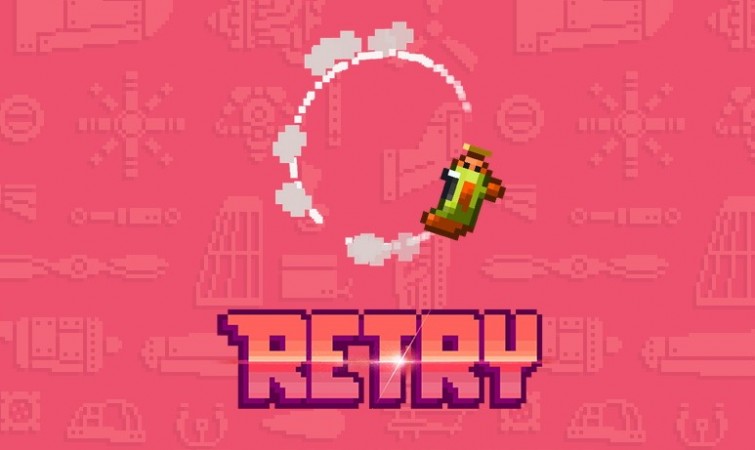 The game is free to play and will include commercial content. The game is only for iOS devices at the moment, though the developers have promised it will be launched on other platforms too.
Flappy Bird too was an 8-bit game that reached unexpected heights with Vietnamese developer Dong Nguyen taking it off the stores after it created problems, and abuses were traded by players on Twitter. But the main reason for its removal was its addictiveness that did not allow players to carry out their normal work.
Retry game can be downloaded here for iOS devices.
(YouTube Courtesy: RovioMobile) (Ed: VP)