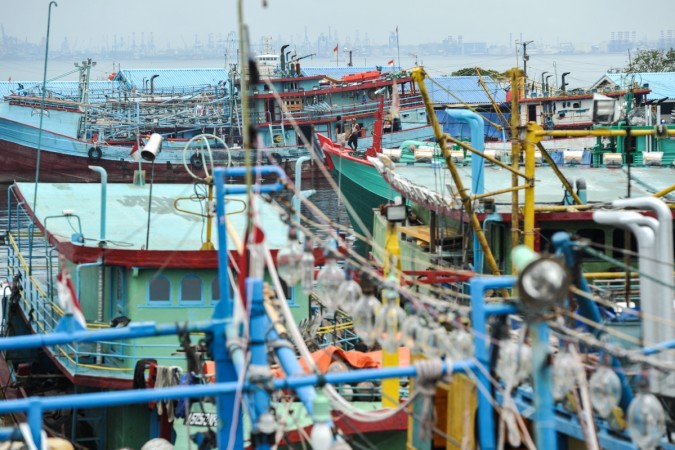 Five fishermen in Rameswaram, Tamil Nadu, were attacked by Sri Lankan Navy personnel when they were fishing near Katchatheevu, a part of the island nation, on Saturday, official sources said.
The incident took place while Modi was still in the island nation during his three-nation tour which also included visits to Seychelles and Mauritius, reports The Hindu.
The Navy men threatened a group of fishermen from Rameswaram not to fish in the area. They came in five boats, and fired four rounds in the air. The Navy personnel used steel rods to attack the fishermen, Kennedy, Inspector, 'Q' branch police and T. Sasuraja, president, Rameswaram Fishermen Association said.
Some of the fishing nets were also destroyed by the Navy men; two of the fishermen Kani and Kalainaanam were severely injured in the attack and were admitted to hospital, the Navy personnel added.
Earlier last week, during an interview to a Tamil news channel, Sri Lankan Prime Minister Ranil Wickramesinghe said that Indian fishermen should keep away from their waters. He also added that as per the rules not doing so would result in the Sri Lankan Navy opening fire.
Last month, the Sri Lankan Navy arrested 86 Indian fishermen and seized the 10 fishing boats which belonged to them on Thursday night for allegedly poaching in the country's waters.