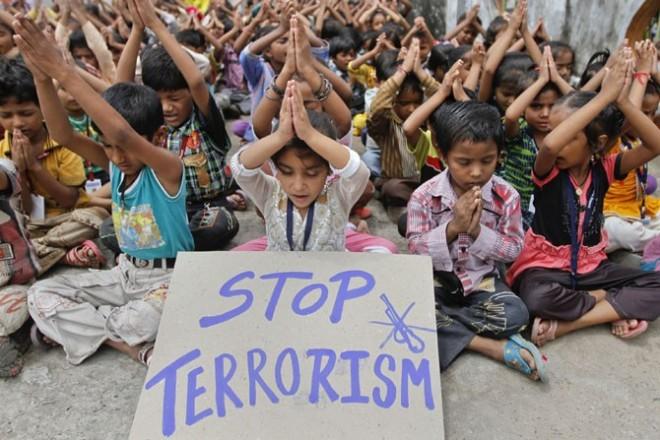 Karnataka police have arrested nine people believed to have links with the banned terrorist outfit, Indian Mujahideen.
Among those detained, a journalist has also been arrested by the Central Bureau of Investigation. The detained journalist has been identified as Siddiqui working with English daily in Bangalore, Zee News reported.
Authorities have seized his laptop with reports alleging that he was one of the key people in spreading the rumors about possible repercussions of Assam violence in Bangalore, which resulted in a mass exodus of North East migrants from the city this month.
According to the Hindustan Times (HT), Imran Bahadduri, Dr Zakir Husain Sheik, Wahid Husain Kanakkanavara, Jafar Iqbal Sollapuri and Akram alias Chotu were among the others who were arrested in Hubli, north of Karnataka.
Authorities charged Chotu and Siddiqui for planning to kill a pro-Hindu columnist of a Kannada daily. Chotu, who is also said to have links with the LeT, is trained by the ISI and had allegedly planned a terror attack in Bangalore, HT reported.
Police authorities are yet to confirm the arrests. It was said that the Uttar Pradesh police made the arrests of those accused and handed them over to the Bangalore police. Four of those detained were arrested for questioning of the 2010 Chinnaswamy Stadium twin blast case. On April 18, 2010, two bombs were set off during the Bangalore-Mumbai IPL semifinal match, injuring fifteen people.